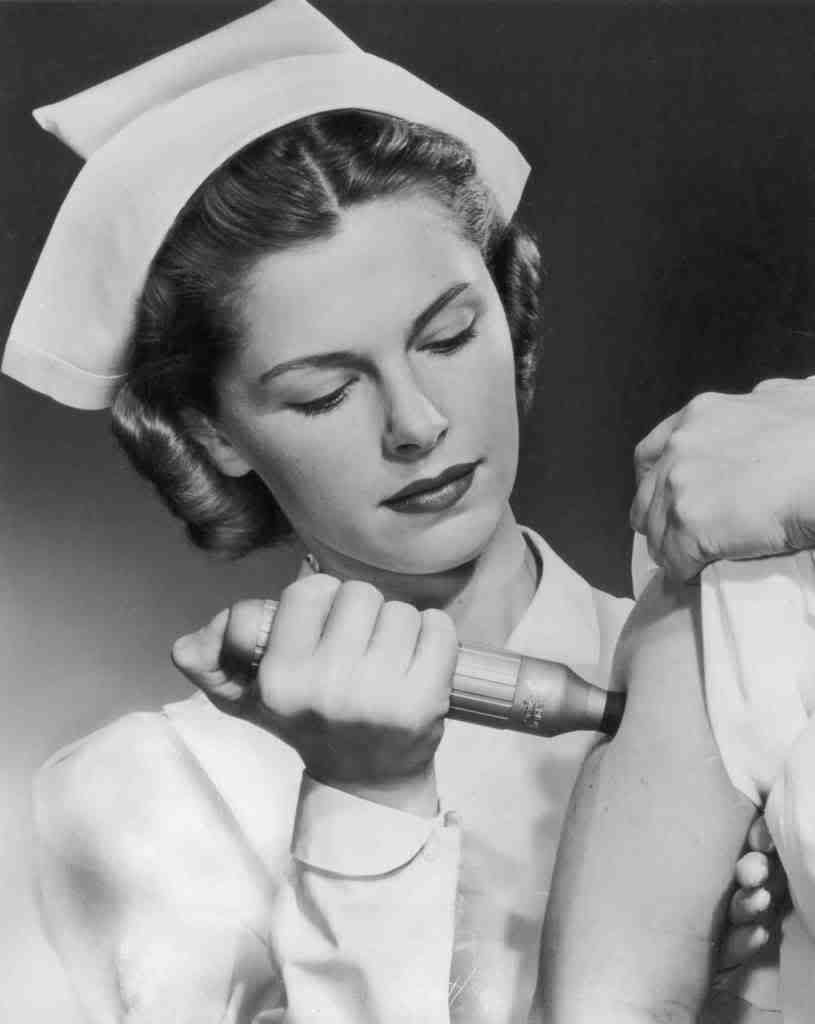 Last night I walked out of the ER with a smile on my face, a growl in my stomach, and a slight headache. I finished my last 12 hour shift of 96 total hours as a precepting student nurse. Another chapter in my life complete. Hallelujah!
But unfortunately, I had forgotten my wallet that morning so I had only eaten what the $1.17 in change could purchase that I scrounged from Easy's car earlier that day (
2 graham crackers, a tablespoon of peanut butter - free from the patient supply - a small order of fries and a banana).
I was starving!!
When I got home I was greeted on the porch by three happy girls
(well one was a little grumpy)
, beautiful flowers, and a big homemade sign with, "Congrats! Good Job MOM!" scribbled on it.
I quickly changed out of my scrubs and enjoyed their hugs and kisses forgetting about my growling stomach and pounding head.
We all climbed on mine and Easy's bed and with some playing, relaxing, and wrestling - we basked in what is now ours...time.
We now. have. time.
And I couldn't be more satisfied with that.
After the girls were down for the night I finally filled my belly with 2 slices of cinnamon toast, an avocado, a huge glass of raspberry lemonade, and a couple slices of cheese. Anything would have done really, but I just wanted to lay by E, watch The Office, and forget about everything else.
:)
Next Friday. Pinning!
(graduation)