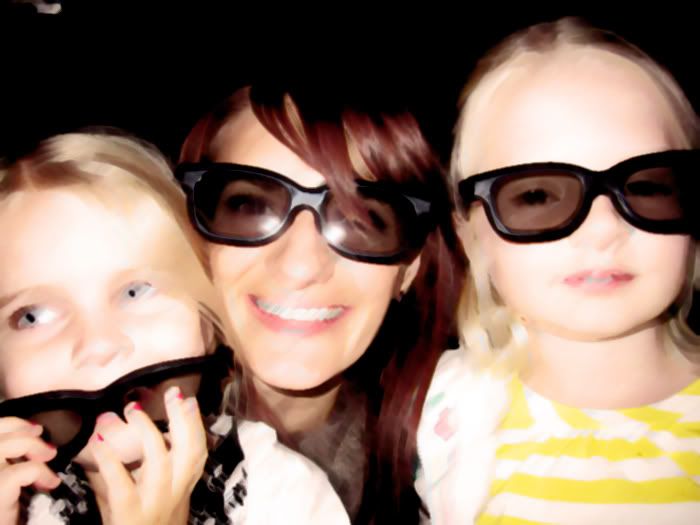 Took the girls to see
Tangled
last weekend before sickness dropped on the house.
We
loved
it.
We laughed out loud. Ate all the popcorn before the previews were over. MaeMae sat on my lap during the scawery parts. Blondes held my hand during the sad parts.
And.
I...Well, I cried like a big fat baby.
Ahem
.