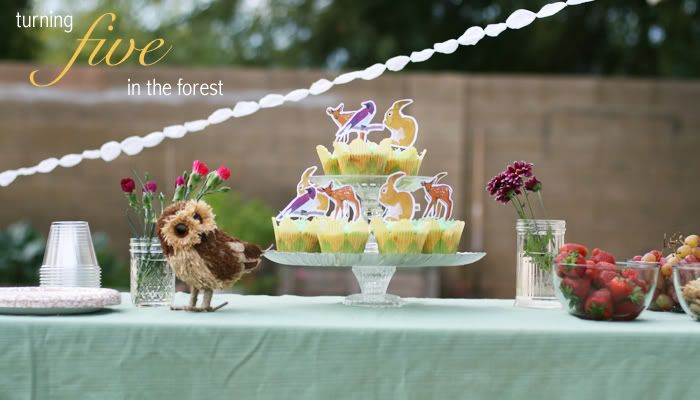 A Fairy Party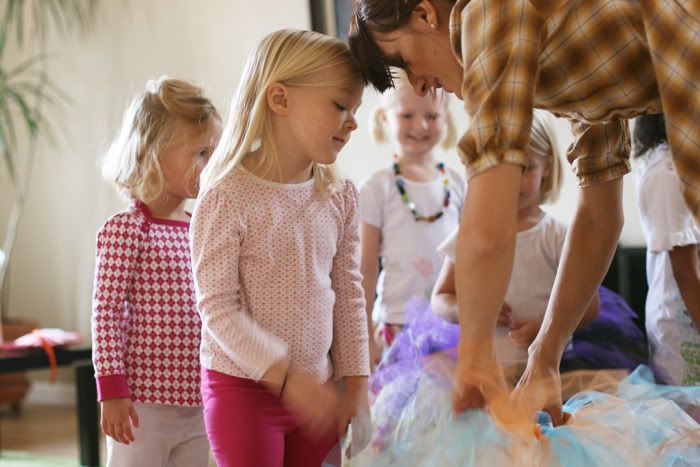 First, they had to fit the part.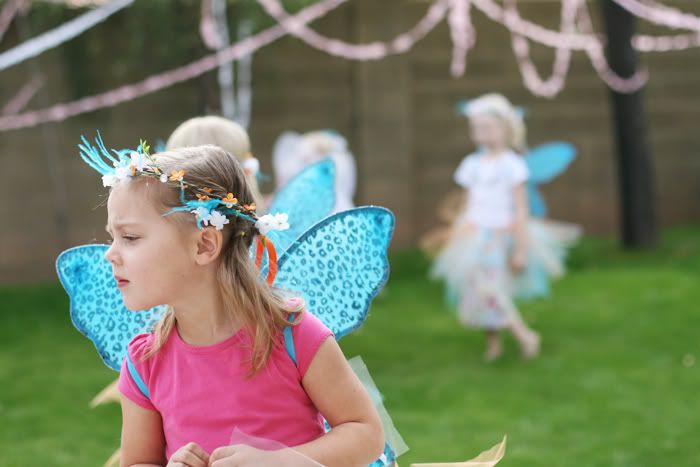 Tutu. Flower Crown. Wings.
(after halloween sale. cha-ching)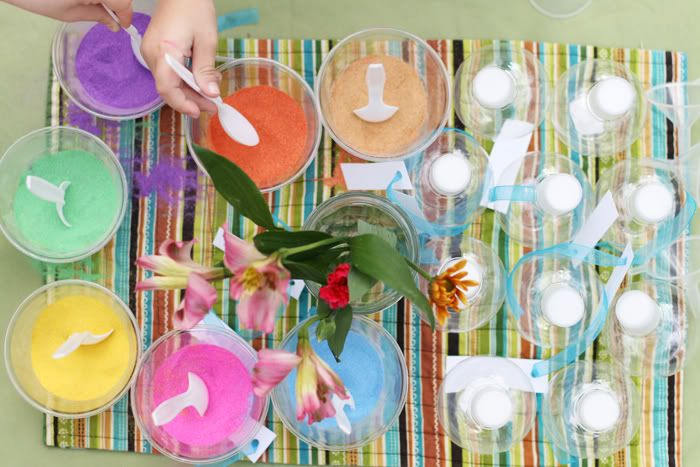 Then there was fairy dust to bottle.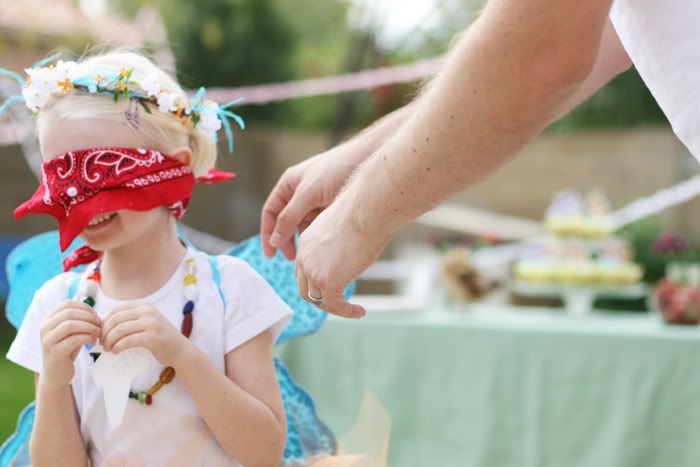 And a little fawn missing his tail.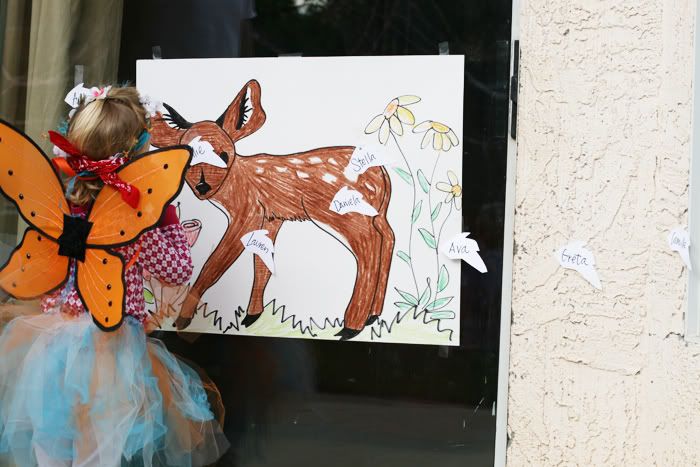 Some were a better shot than others.
Notice the little one waaaaay to the right?
Games were played in the grass.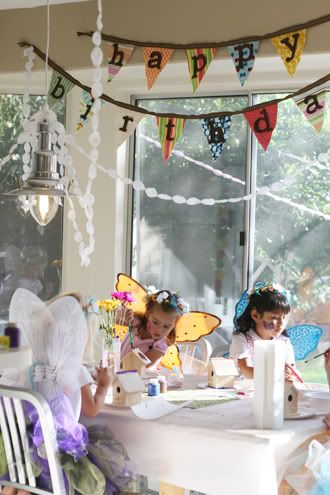 And there were plenty of faces to paint and birdhouses to beautify.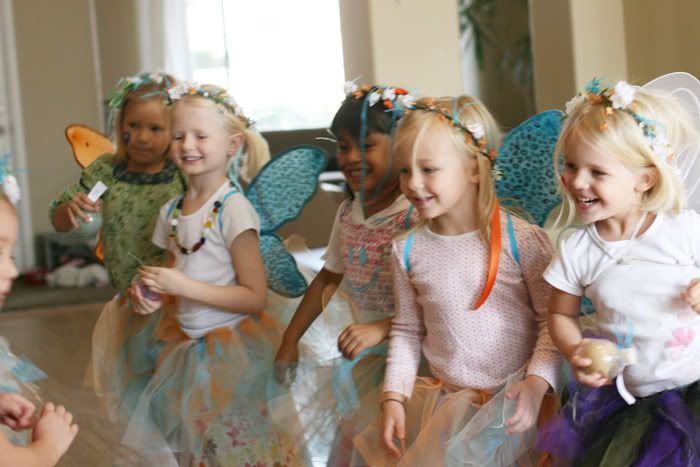 Plus, freeze dancing - a hit as always.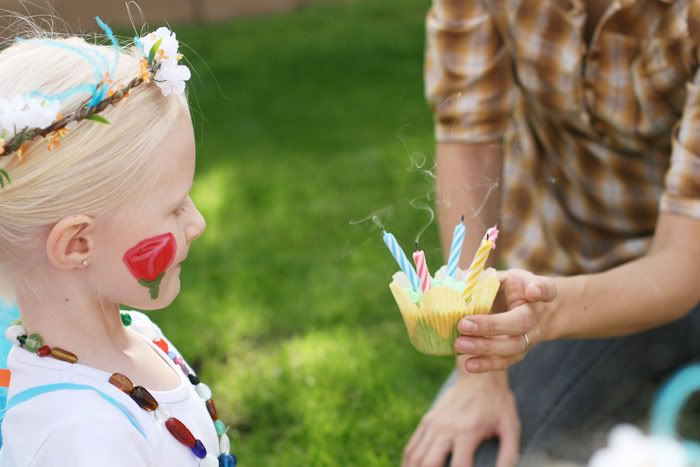 Finally, candles to blow out, cupcakes to eat, and presents to unwrap.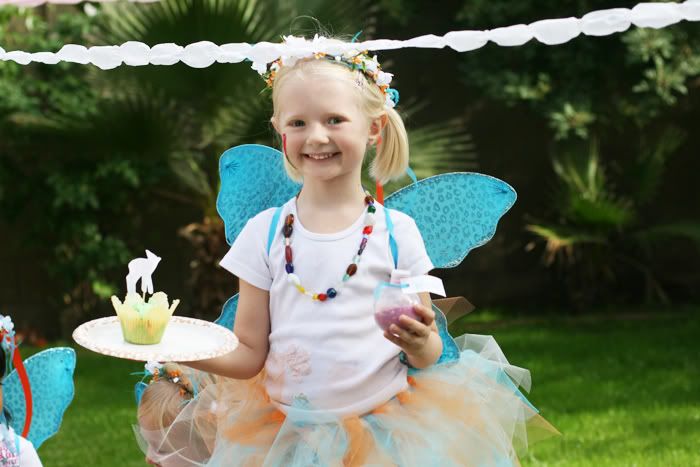 My girl has never looked happier. I'm guessing that being five is a little like standing on the moon. At least, she sure makes it look that way.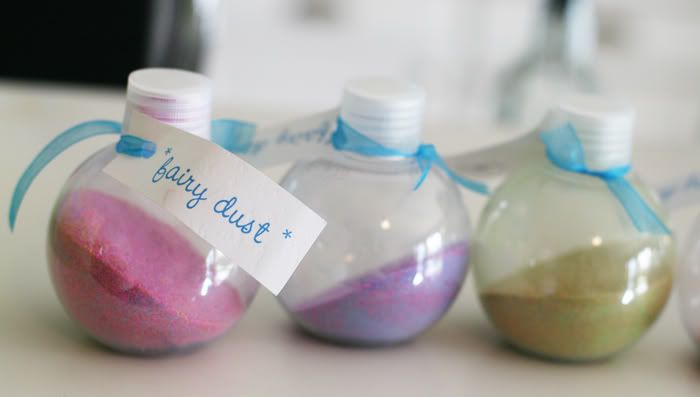 A special shout-out to my BFF Ali and my amazing
husband Easy for supporting my craze.

Sorry that I went a little overboard. :)