in less than 24 hours our family will be here.
we all can't wait!
the girls have been beading bracelets for their grandma and aunts and i have donned my best fall apron.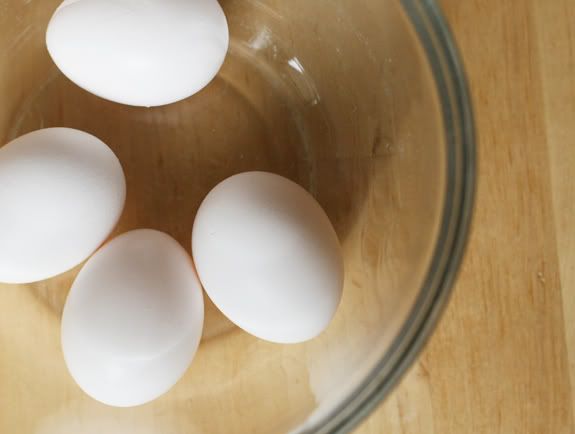 starting 2 days early is the only way i can keep sane on the big day. after 3 years in a row of roasting birds i'm grateful to have learned a thing or two.
on the list for today:
featherlight rolls
, cranberry sauce, and
mashed potatoes
.
tomorrow i'll
brine
the bird and start the
stuffing
.
there is something so satisfying about spending days in my apron prepping for the feast. i love it - each and every step.
and when it's over i love lying around chatting with my favorite people - stuffed bellies and tired eyes included. i love the board games and laughter that follow and the cool walks around the neighborhood.
all is good in gratitude.
i can almost taste it!
travel safe and well gardiners! we are ready for you!