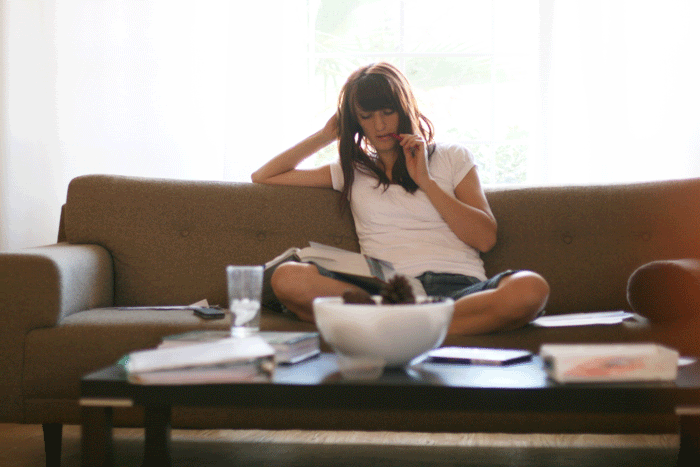 For the next four days you will find me here. I'm glued to my books and notes as I study for my
final
final of nursing school. It's a pretty sweet feeling.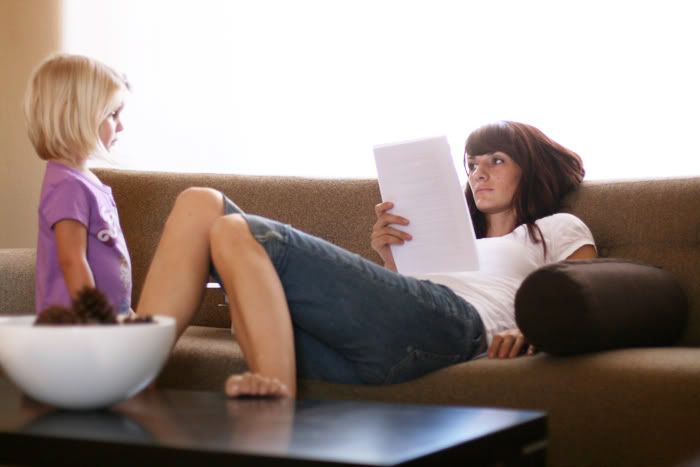 Easy was kind enough to take a couple of days off so little-girl distractions are minimal. Have I ever mentioned how miserable I would be without him? He makes my life manageable and incredibly sweet. Thanks Babe!
Gosh, I can't believe that we are actually here. Can you? Remember
this?
I feel like it was yesterday that I received that letter in the mail and we started this journey.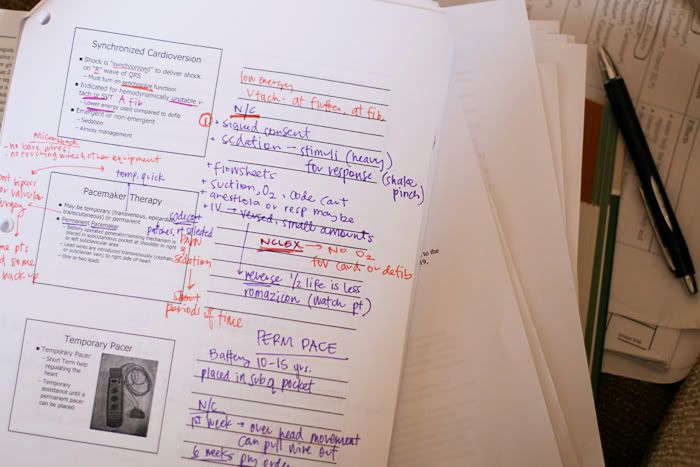 And now I'm here. I'm reviewing nursing considerations for intra-aortic balloon pumps and treatments and risk factors for septic shock.
I don't know how it's all happened so fast. In these two years things have changed so much. My children have changed so much. They have grown and we added another to our bunch. We moved...twice. We bought our first home. Adjustments were made, priorities were aligned, and things worked out.
Wow, it really can be done.
p.s. Tomorrow is my last clinical day. Woohoo!
Monday night I'll take my test. Any kind words of encouragement or prayers to keep focus are
welcome. I'd really like to rock this baby.