Ah, it's that time of year, when all of us desert dwellers fall in love with Arizona again.
I'm sure you will see why in a minute.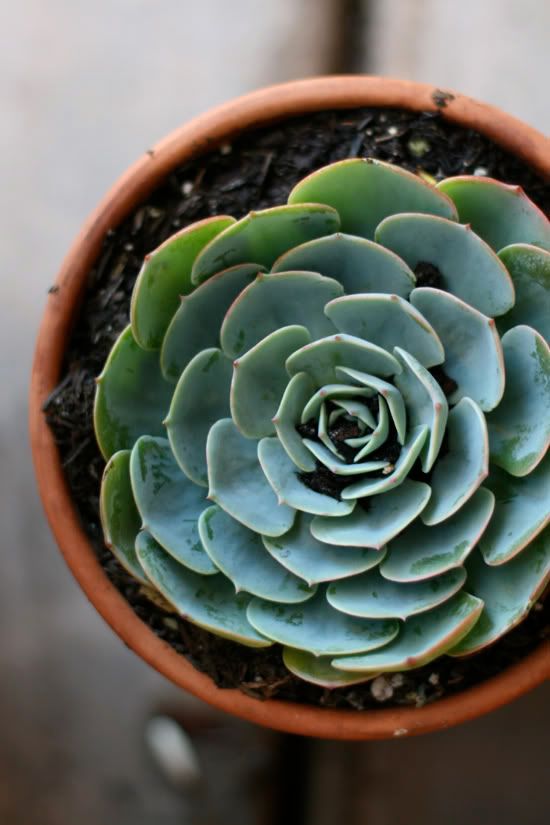 check it. this photo is 100% straight out of the camera.
and that makes me happy.
The girls and I spent the day digging in the dirt. We planted new flowers and refilled the pots on my patio.
I needed a day like this after last night's nursing exit exam
(aka the Hesi)
. A day to just breathe and allow my brain to be numb. I did well on the test, but still it was a grueling 160 questions. And Easy was out of town so there was a babysitter with the girls - which never truly allows me to relax.
Now I just have my final
(on Monday. Agh!)
then graduation.
Then you know we are going to party!
And after that I'm going to bust my butt and study like mad for the boards
(aka NCLEX)
. Double Agh!
So anyway we planted, squashed ants, and played peek-a-boo with Roo.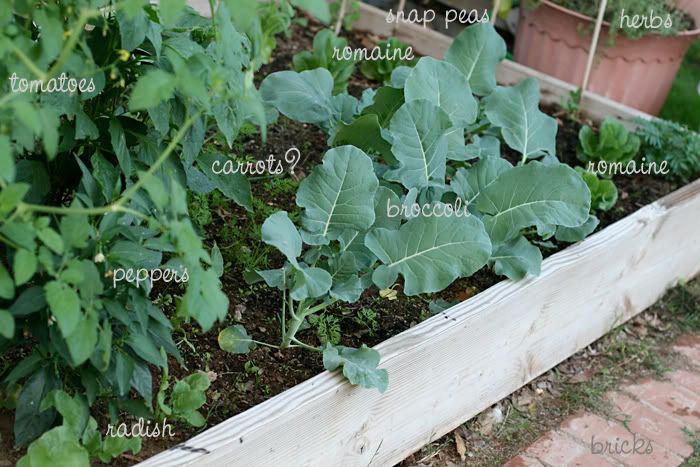 I sat and picked at the garden, which is flourishing. We
really
are
going to have tomatoes at Christmas!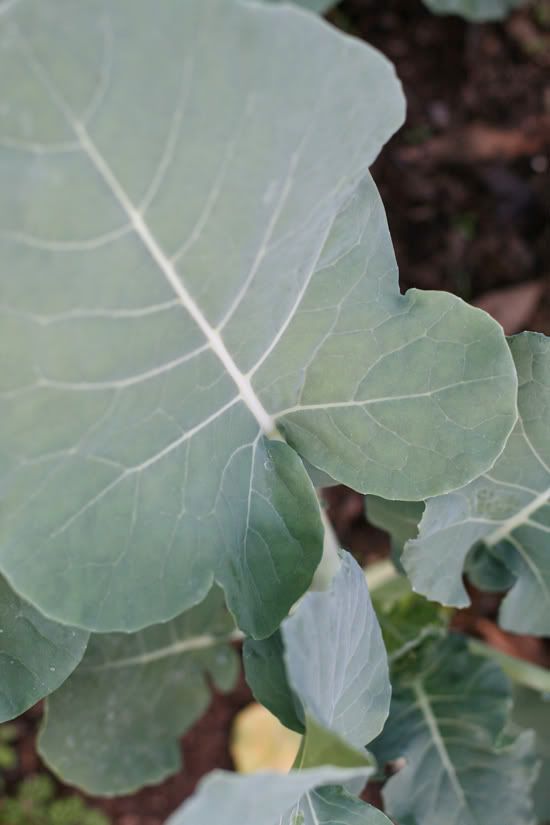 And broccoli. Have you ever grown broccoli? It's beautiful!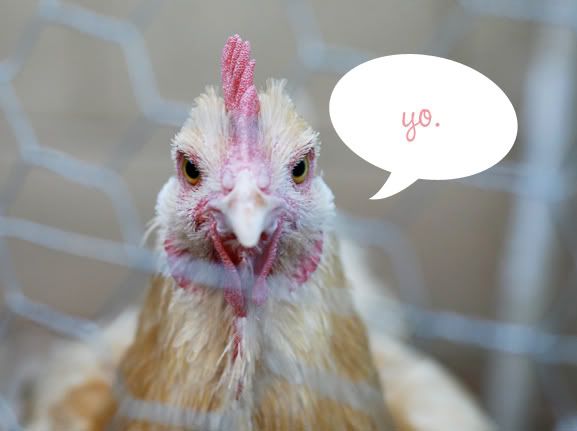 I also threatened Perces because she hasn't laid an egg in like a month. What did I threaten her with? Barbecue sauce.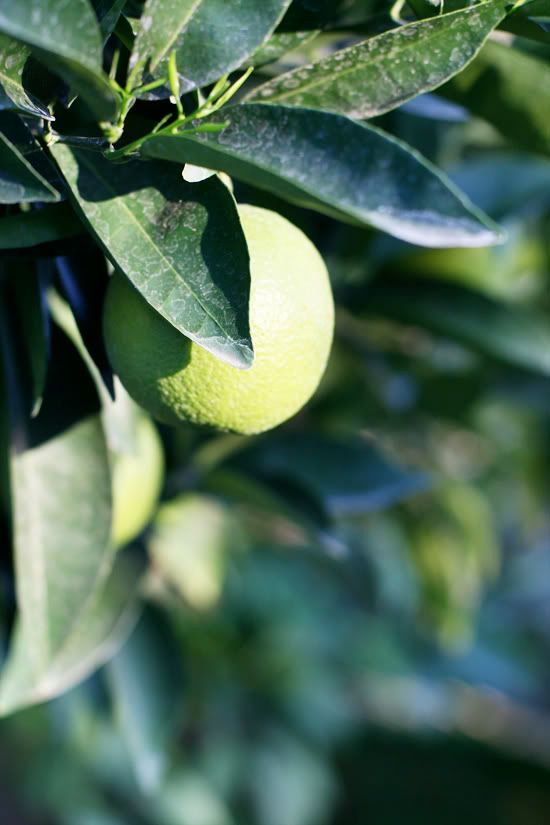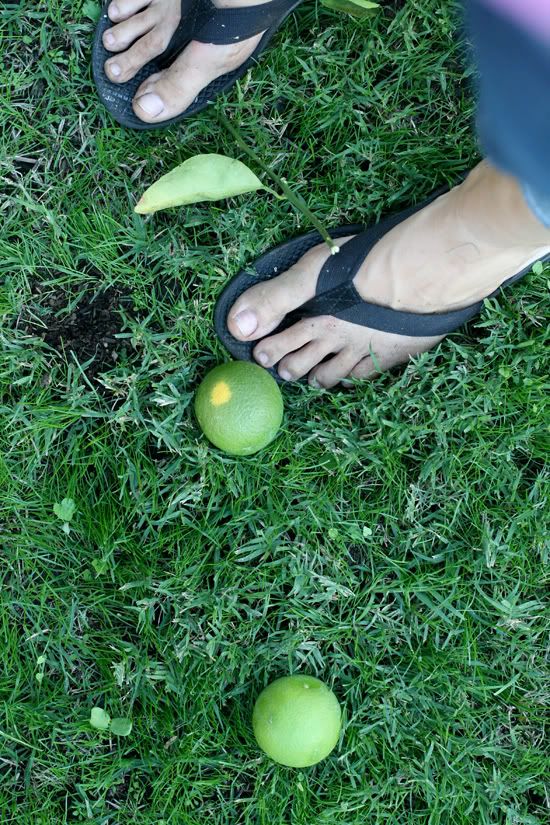 Then I threatened the girls after I noticed them yanking all the oranges within their reach off the tree. What did I threaten them with? No more candy. Works every time. Thank you Halloween!
And another big thank you to Grandpa Kent who worked with Easy during his vacation here replacing almost all our sprinkler valves, heads, and planting seed so that we could have a beautiful green winter lawn.
We are loving it!