Holy smokes it's November.
November!
I should start by apologizing for holding out on you. Please forgive me, but I am in shock at how quickly time is going by here and I'm a little distracted with my nursing final that is in a week. A week!
Anyway, I totally forgot to let you all in on how fabulous E and I looked for Halloween.
I know, right?
Hahaha! Every time I see this I can't help but smile.
It's sick.
We rocked 80's prom. Totally.
Bodacious.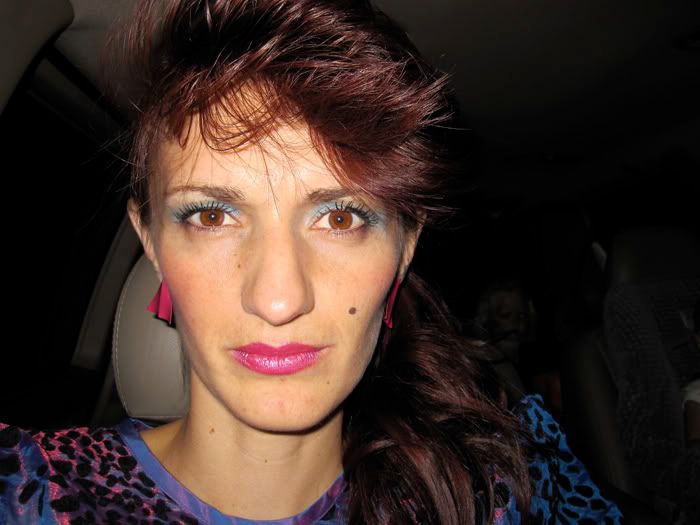 Styling 80's bangs is just like riding a bike. The curling. The fluffing. The hairspray. More fluffing. More hairspray. It was kinda liberating in a funny sort of way and it made me think of my mom - especially with the fuchsia lipstick and hot pink earrings.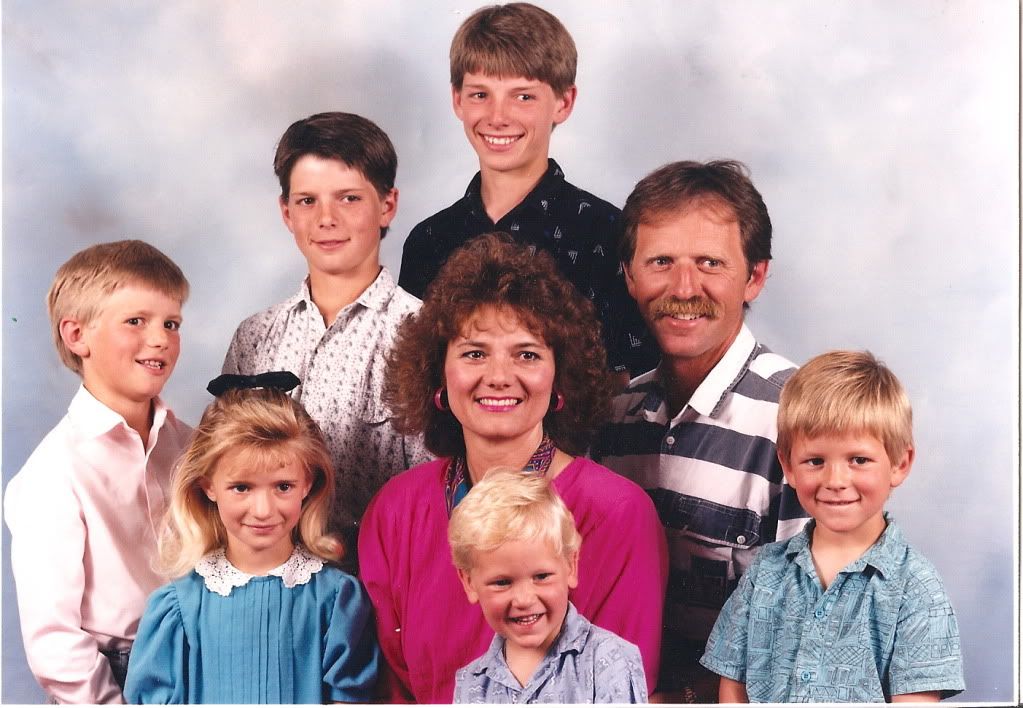 Gary Lewis Family minus Brodie (the oldest) - 1988?
See?
But that's what makes the 80's so great, right?
The hairspray, the clothes, the mullets, the music...and the fuchsia.