Easy's sister Rachel and her boyfriend Nic joined us from Bermuda. Nic is French. Appropriately they came bearing cheese.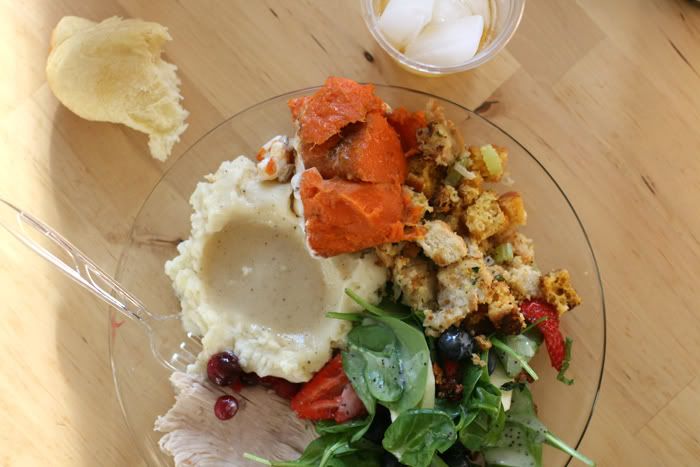 The weekend came
and went with a blur and now we are all here missing those that made our house hum for 4 days straight.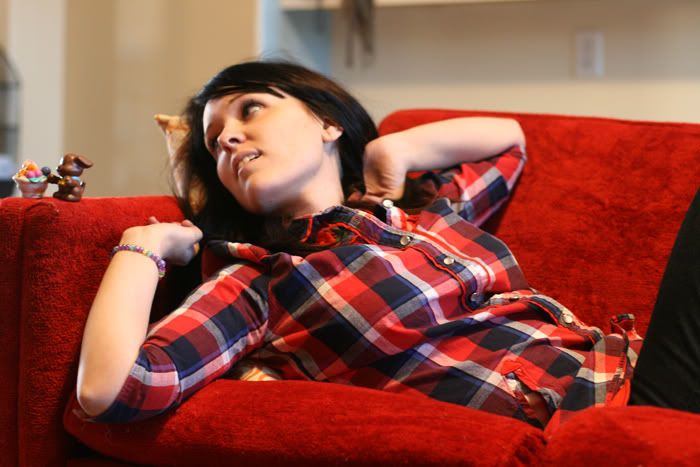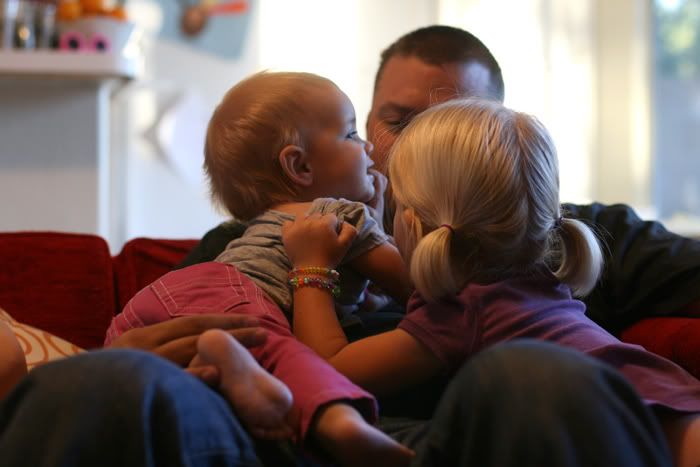 Our meal was delicious. The bird cooked a little fast, but almost to perfection. On the side were buttery potatoes, fresh baked rolls, a colorful salad, and savory stuffing. After we all had our fill, we peeled away to crash on the couches and floor allowing those most vulnerable to be mauled by the little people.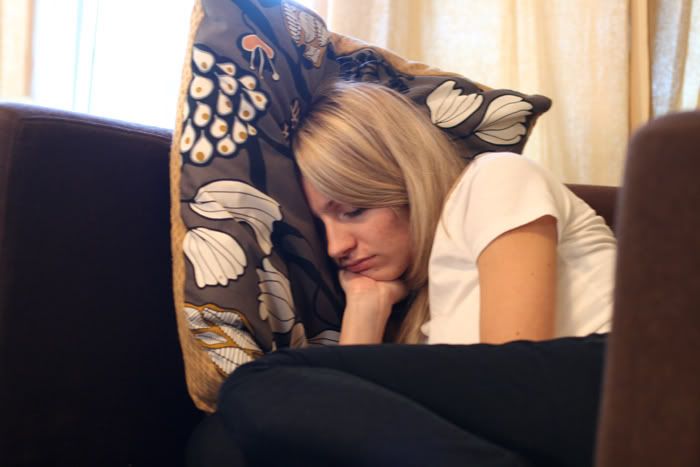 Aunt Ashley has the talent of sleeping in the most uncomfortable positions.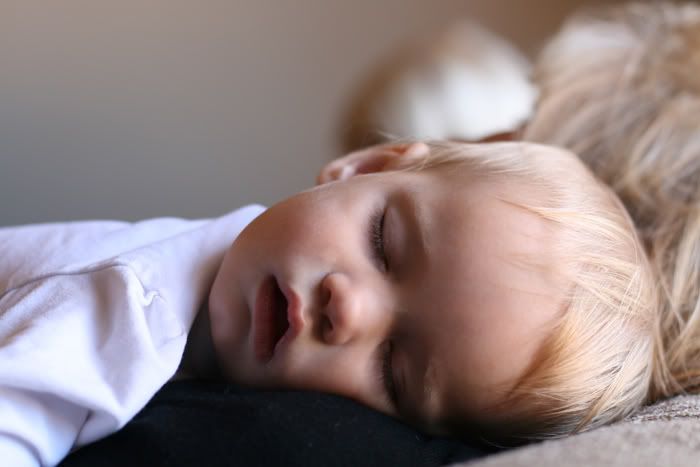 And I think the tryptophan even effected little Roo.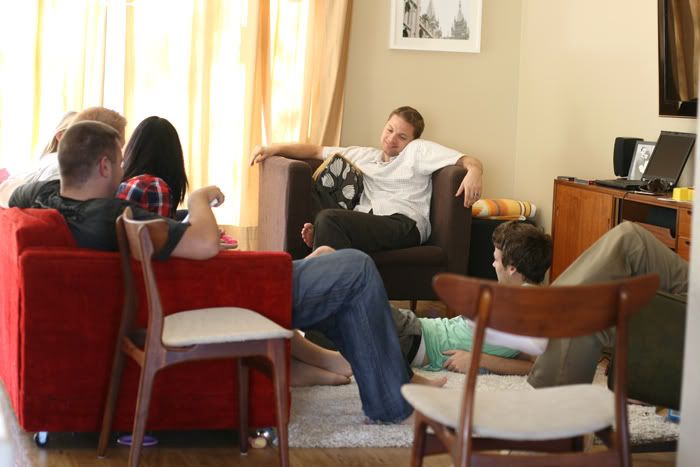 I am blessed with some fantastic in-laws who enjoy nothing more than to lay around and laugh with and at each-other. I love this family as much as my own.
Awe!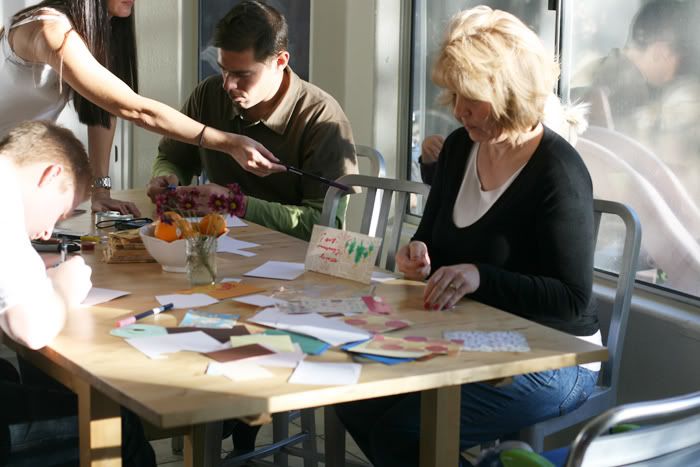 After shopping, hiking, eating, go-kart racing, and watching movies, we ended the weekend making cards for our
missionary
Elder Gardiner, in Columbia. Thanks to Rachel he will hopefully be receiving the package by Christmas. He will return next May and for the holidays we will have another Gardiner home to celebrate with us. We all can't wait.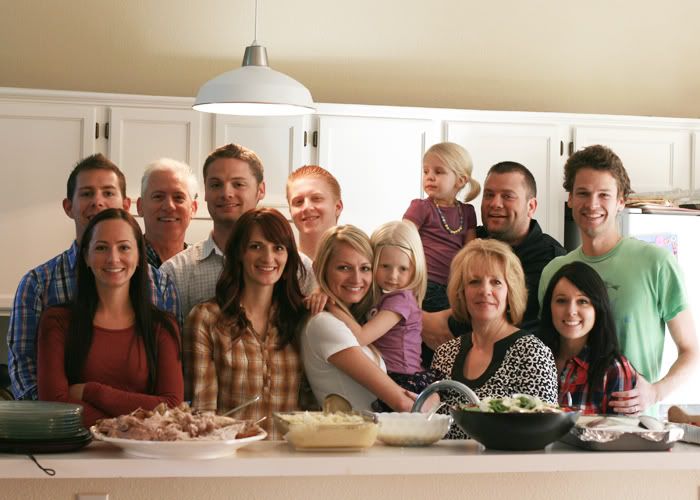 I have another busy week of preceptorship ahead of me.
I'm tired just thinking about it, but you know what?
I'm almost done.
Totally done.
Completely.
And that makes me very very happy. :)