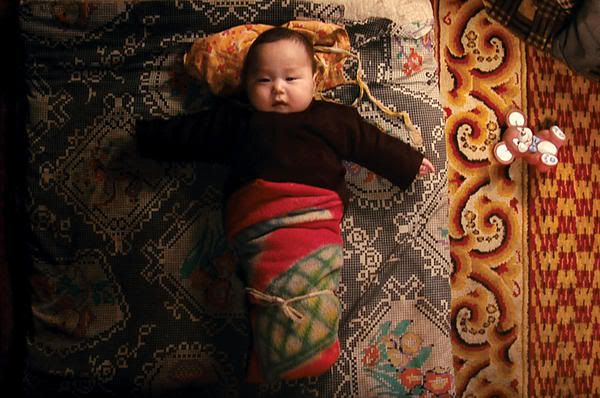 Oh my goodness. Have you seen
Babies
?
Probably my new favorite documentary. I sat myself on the couch tonight and enjoyed the bliss of it. All mothers need to watch this show. Actually all humans do - it's just so satisfying.
The baby from Mongolia. What a crack up! He was my weak spot with those huge cheeks, floppy hair, and getting himself into all sorts of funny situations
It just really made my want a little guy of my own. As does Etsy.



Not now though...



Someday.