Do people still say that? "What's the haps?"
I'm not sure that they do.
Or maybe it's just that I don't.
The haps around here is that
this
baby is turning ONE
this
week. Agh!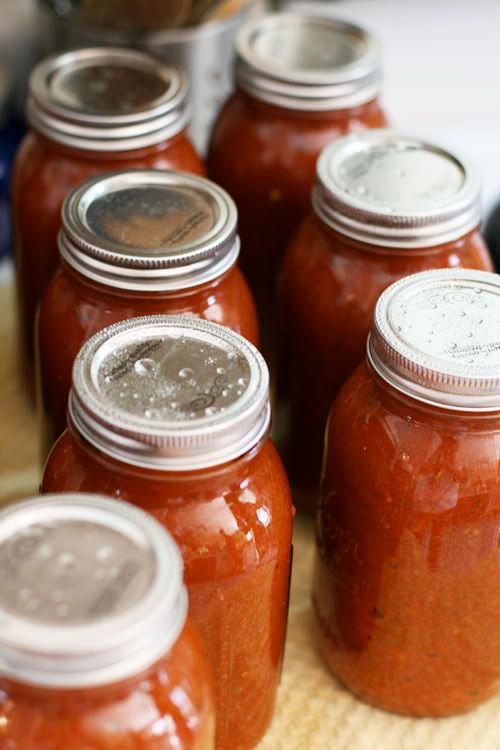 And my girlfriends and I have jarred enough salsa to last until 2020. Want some?

We took family pictures last week. These were the colors. Easy was totally opposed to the pink, but we
(the ladies of the house)
made him deal with it.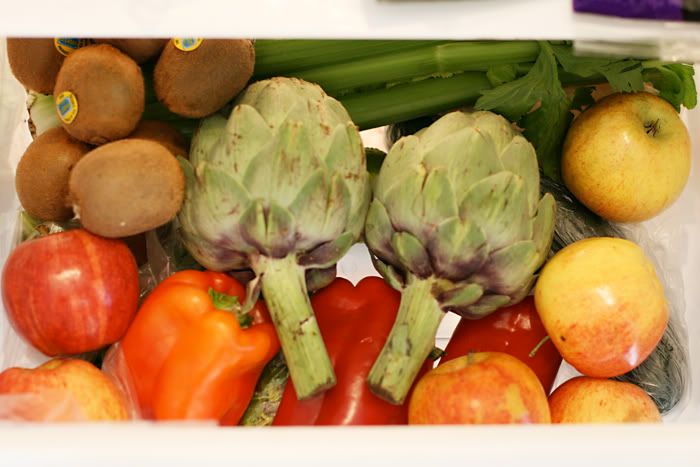 Have you ever done a food co-op? Coolest thing ever! Where have I been living? We used
this
one last week and were pleasantly surprised with all the fantastic fruits/veggies we got for only $15
(pictured is only half of it)
.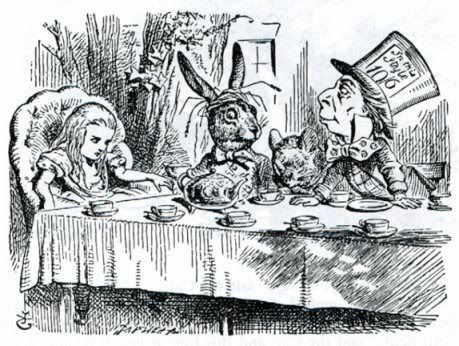 Lastly, Psych lecture at school is driving me mad. Our first test is tomorrow and I don't even know where to begin studying so I have been putting it off. I just feel like I'm over it - totally finished. Maybe it's just a bad case of Senioritis, but I can't wait for these next 4 weeks to be over. Yes folks, 4 weeks and I am finished!

Who wants to come to my party?