Disclaimer: This is not screen printing in the traditional sense. If you are looking for the traditional screen printing method using photo emulsion you are not going to find it here, however I believe that the results are very similar and is a great alternative if you lack the skills, supplies, or confidence (like me).
Supplies:



Embroidery Loom*
Mod

Podge

(or other non-water soluble glue)*
Ballpoint pen & tape
Sheer curtain paneling*
Screen printing paint*
Toothpicks and paint brushes
Foam brush
an Image

*

These items can be found at craft stores like Hobby Lobby or JOanns




Instructions:
1) Image Selection
. For starters, you will want to select an image that has high contrast and has well approximated edges. The more defined the image is the easier it is to transfer. My image was, well, difficult to say the least.
2) Transfer.
Secure the image to the curtain paneling and using tape. With a ball point trace image on paneling then remove image and tape.
3) Paint...Or Glue.
Place your traced curtain paneling in embroidery loom. With a paint brush and tooth pick
(for the teeny tiny details)
paint the Mod Podge glue onto the negative space of the image
(or the areas where you do not want the paint to go).
Allow the glue to cure.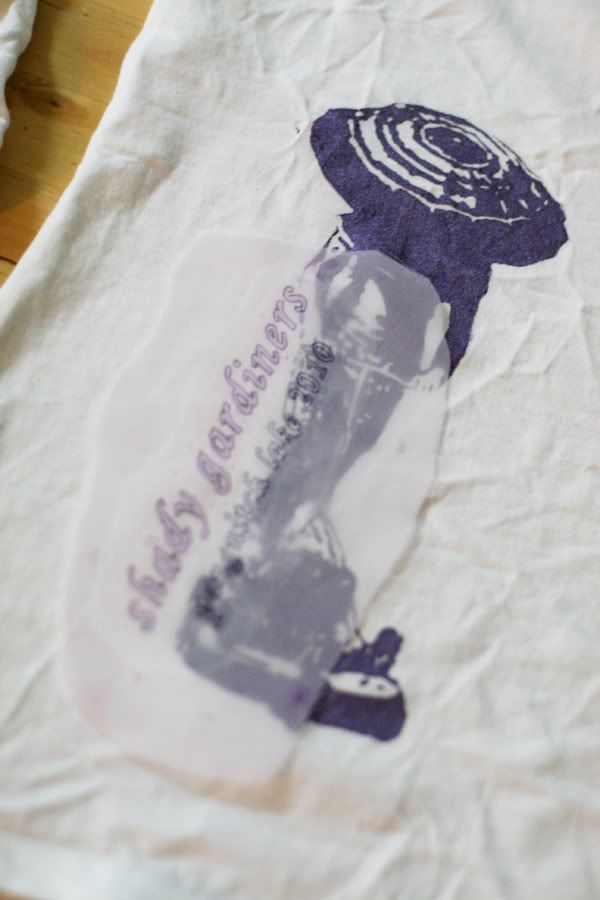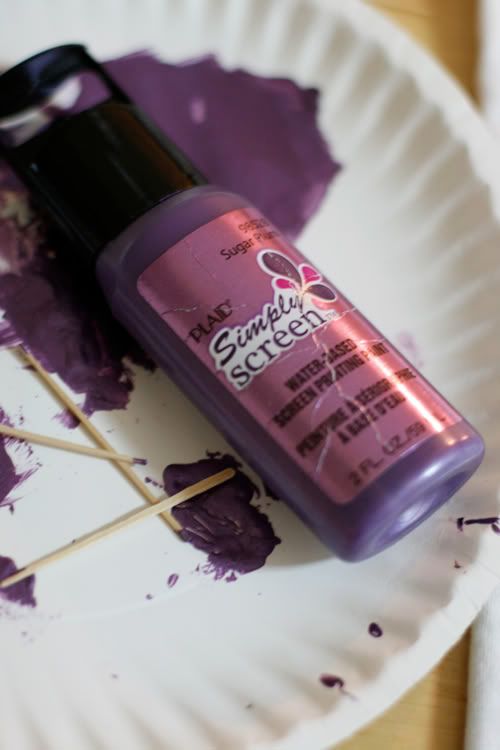 4) Paint again!
When glue has thoroughly dried, place the paneling onto shirt or surface to be printed. You can keep it in the loom, but I actually preferred just laying it on the shirt and securing it with my fingers. Using a foam brush you can then paint your image just as you would a stencil paying attention to get all the corners. Actually just squirting the paint directly on the paneling proved to be the best way to get a nice even layer of paint onto the shirt then working it in. Also, I would carefully peel back the paneling to make sure I was getting enough paint on the more detailed areas. The paint seeps through the teeny tiny holes in the paneling where you did not paint the Mod Podge.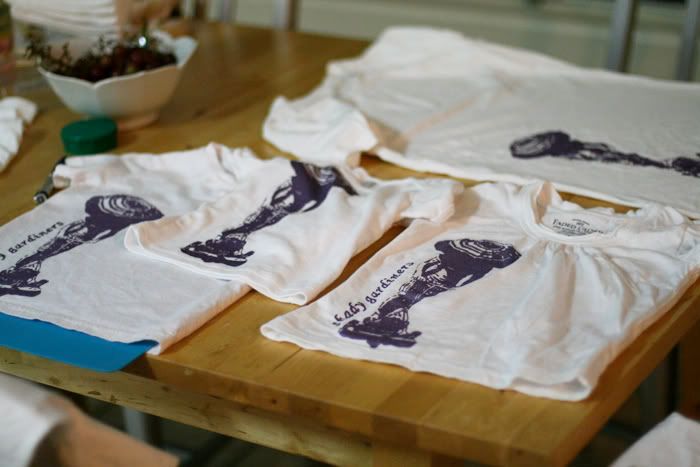 5) Set.
Let the paint set for 24 hours then you can heat set it on the highest setting the fabric can handle without steam. Use a cotton cloth in between your iron and the paint when you do this.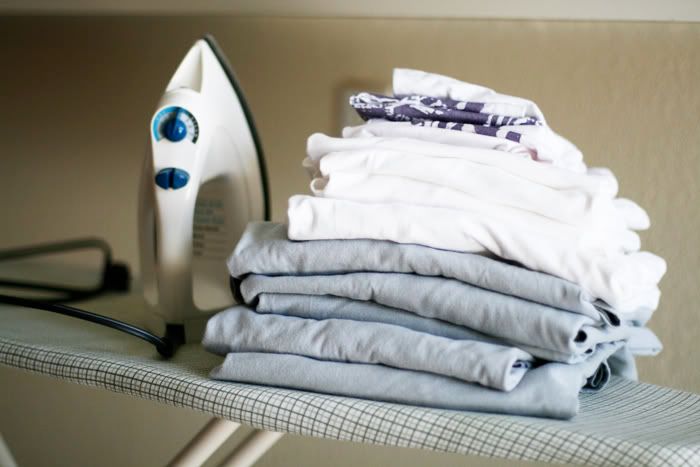 6) Rock it.

See below.