After spending a week in Nevada
I stole-away my parents back to AZ with me for 5 awesome interrupted days.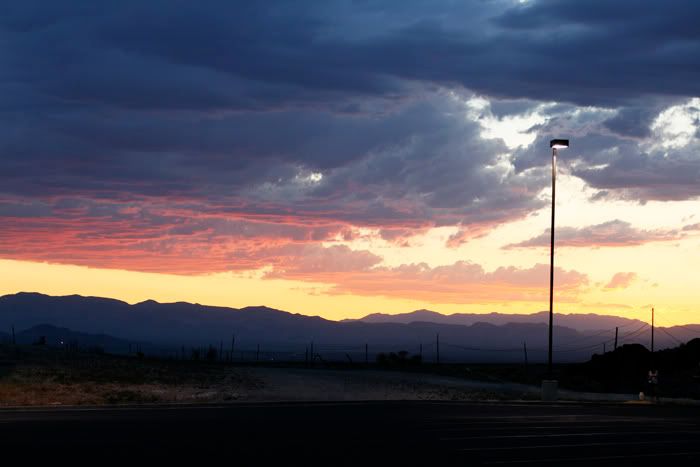 They didn't protest too much.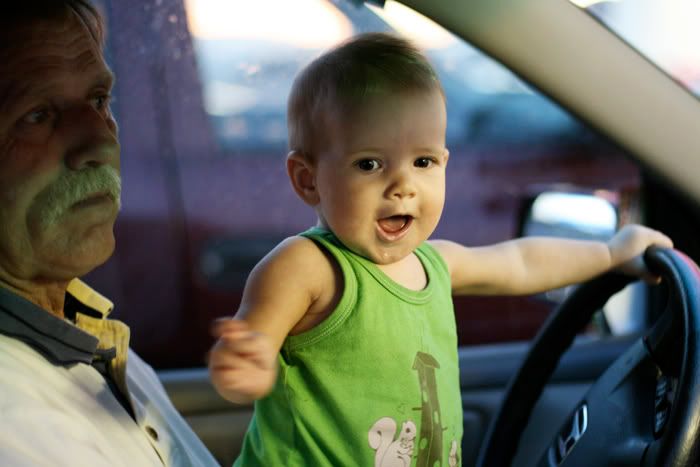 We arrived at 5am after driving all night long, slept a few hours, and then got right to work after downing my specialty pick-me-up
smoothies
.
Showing off their staches
It only makes since that my dad
(a builder)
and my mom
(a painter)
were my first choices to help us patch up our new home. They were amazing. They complained only a little during my slave-driving techniques and my dad even consented to using a Hello Kitty pencil for his measurements. Easy also got to see first hand where I get my drive from - as every night around 8pm my mom and I would catch a second wind while he and my dad killed over on the couch.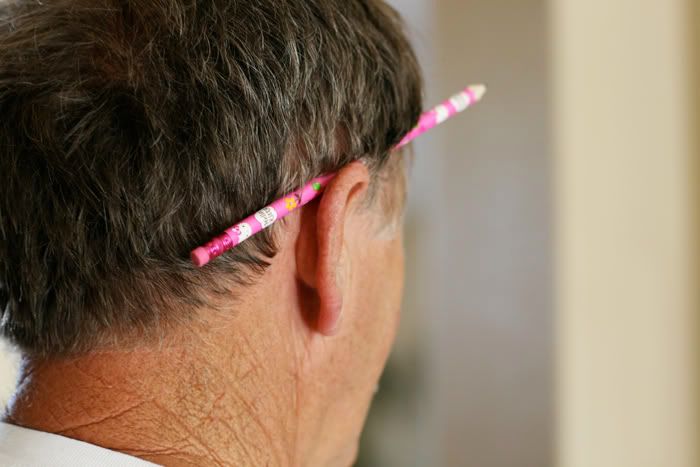 Before I went to college our house was under construction for 10 years. I forgot how incredibly messy, dusty, and dangerous it can be
(especially with having little ones around)
.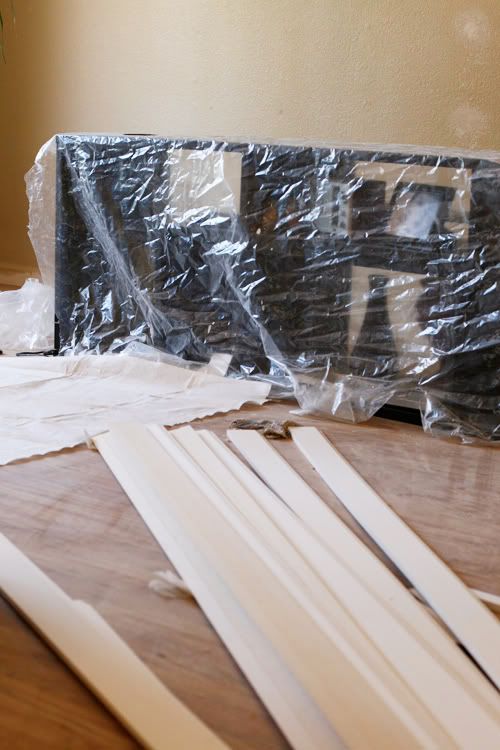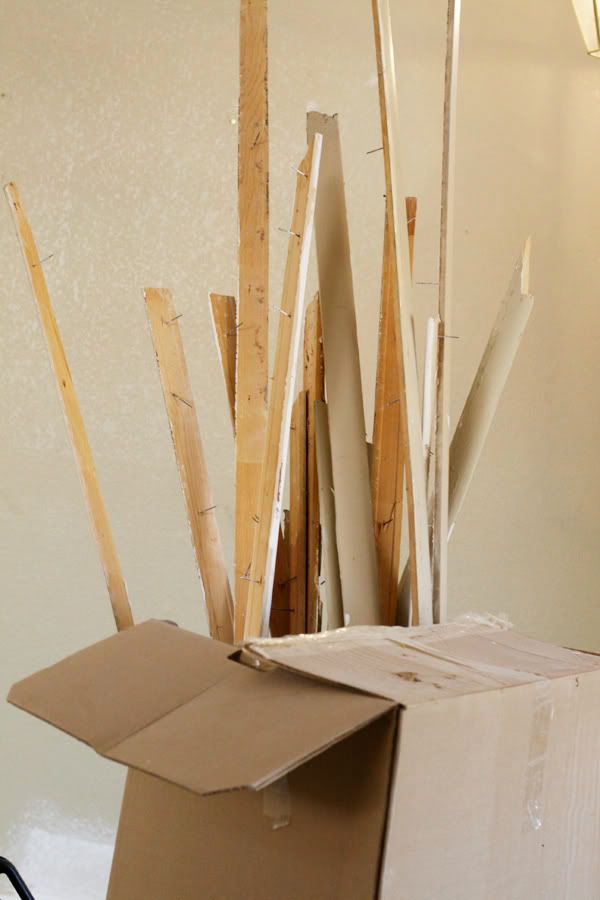 Not to mention how it can ruin a pedicure...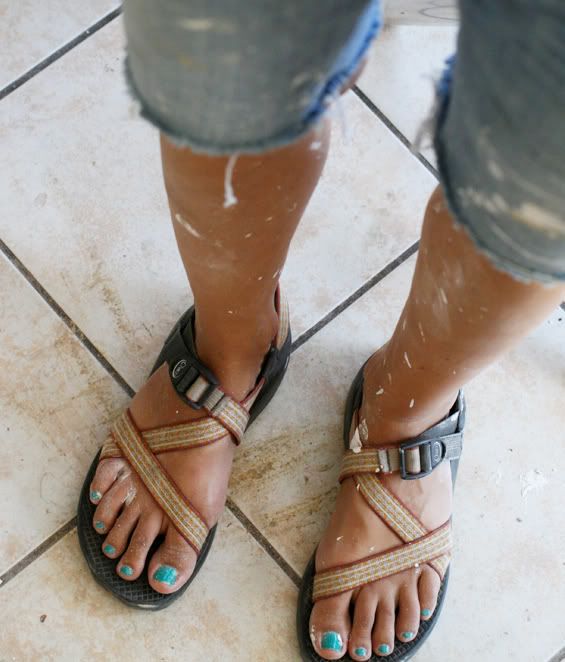 So, this is how we spent the 4th of July. We sanded, nailed, caulked, painted, patched and finally crashed.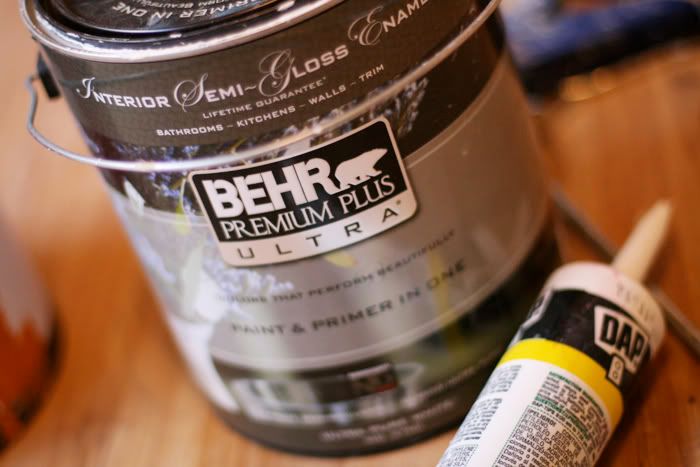 I don't know about you, but it sounds pretty patriotic to me.


more to come...