Do you know your state song?
I do.
It plays loud and clear in my head every time I drive to Nevada.
I can't forget it.
The memory of Mr. Sorenson
(my 5th grade music teacher)
won't let me.
Wow. I'm wiped out.

So we made it.
We drove for hours and hours.
We played and laughed and visited.
Then we drove again
(through the night this time.)
And made it home.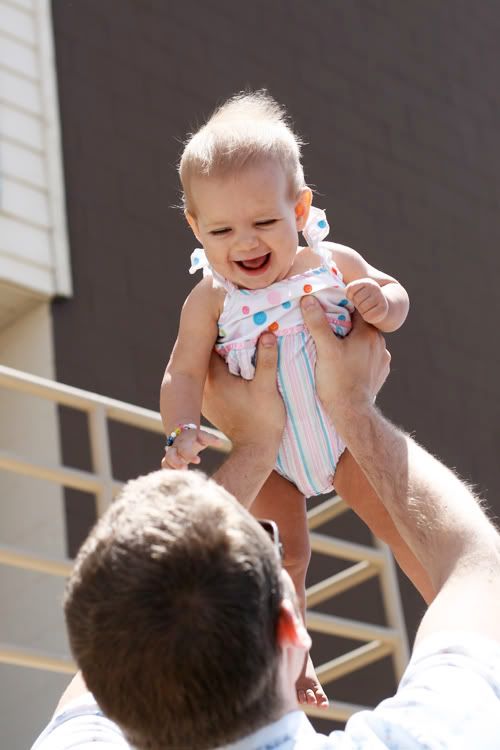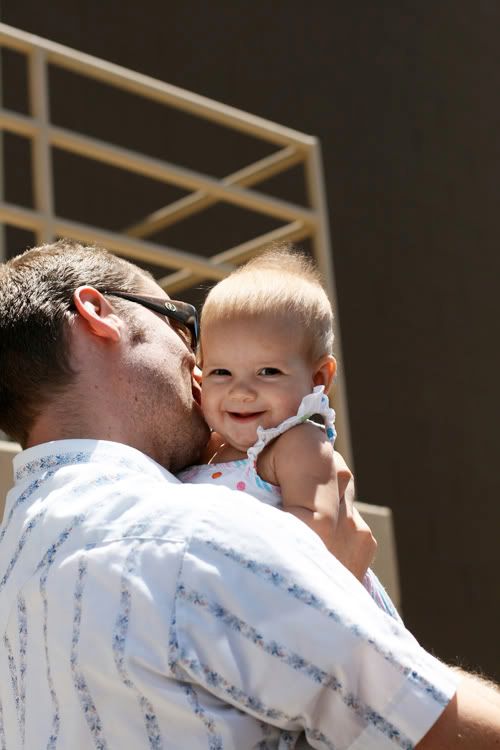 My poor Roo was stuck in the back miserably strapped for hours and hours on end.
Ever since we've been home she is a little paranoid about the car.
Sweet girl.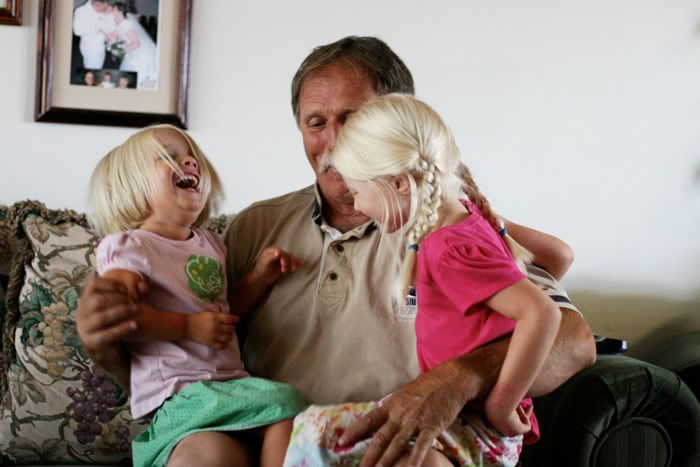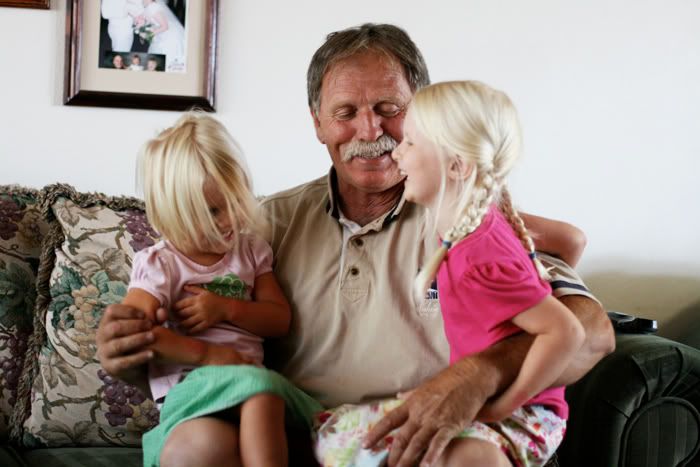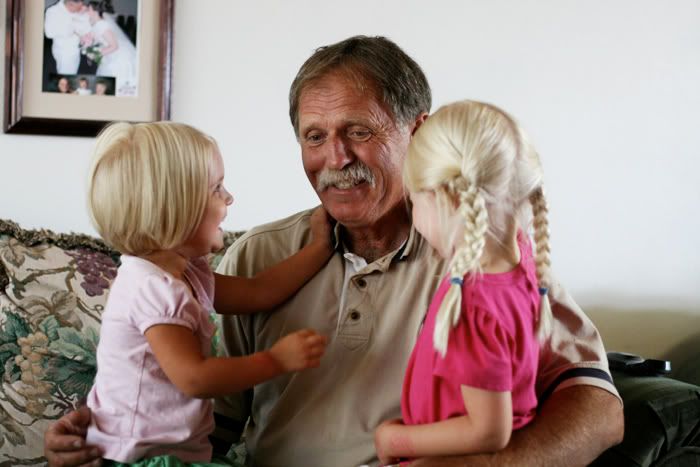 Gosh, we had an amazing time though.
And I can't wait to post about it all.
Which I will - after I catch up on some (yawn) sl
ee

p..................