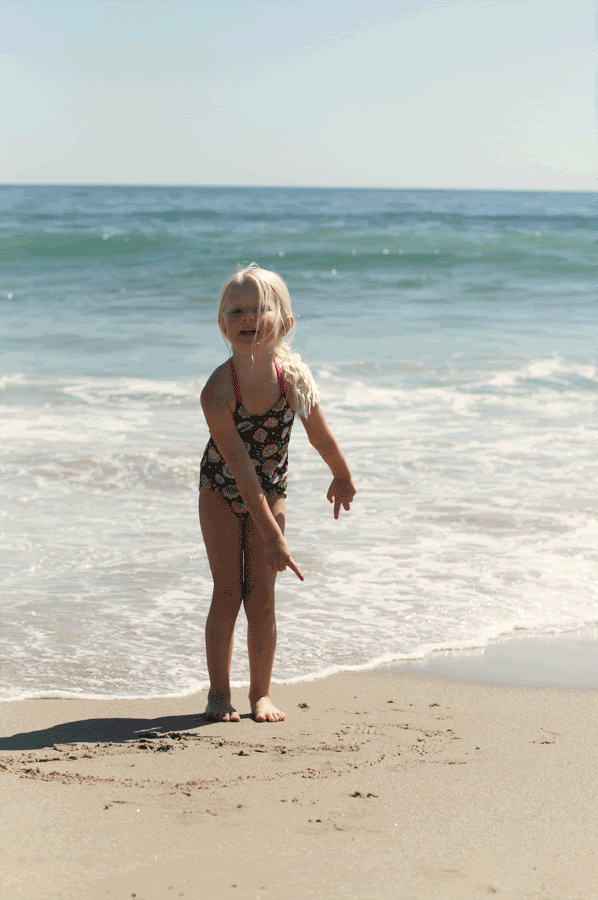 Zuma Beach, Malibu 2010
We were itching to get out of town over the weekend. We could either stay and work on the house or bolt to LA.
We chose to bolt.
I'm so glad we did. Easy's parents take such good care of us. When we visit parental worries are minimal, the sun is always shining, and our girls are in play kitchen-dressup-dollhouse-barbie-heaven.
The beach in LA has always been a little hit-or-miss for us. I was nervous since inland a ways it was pretty chilly.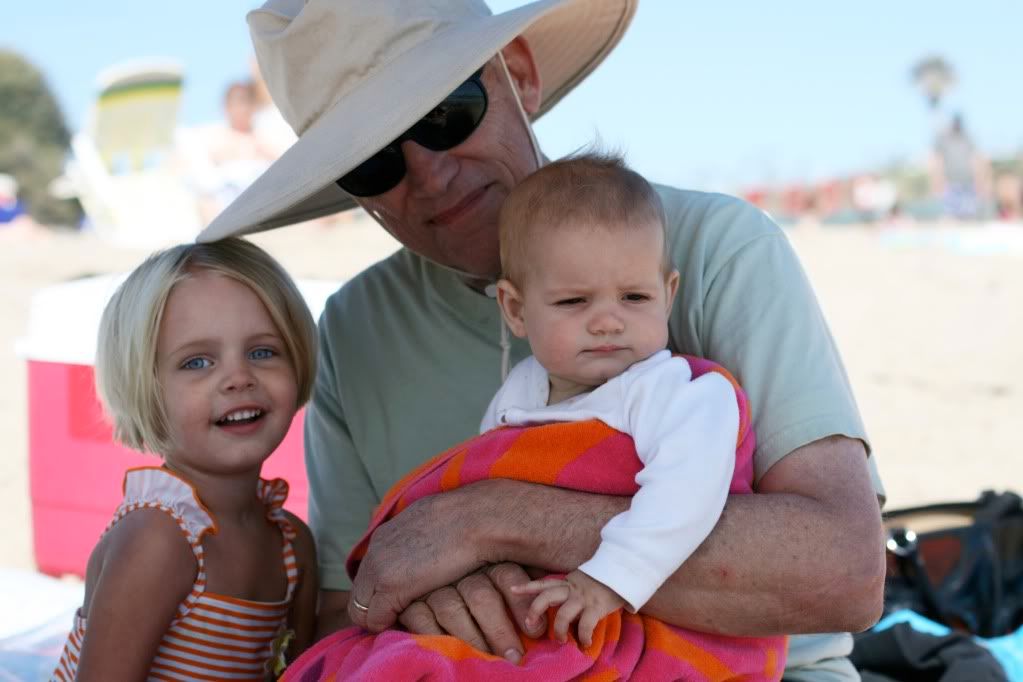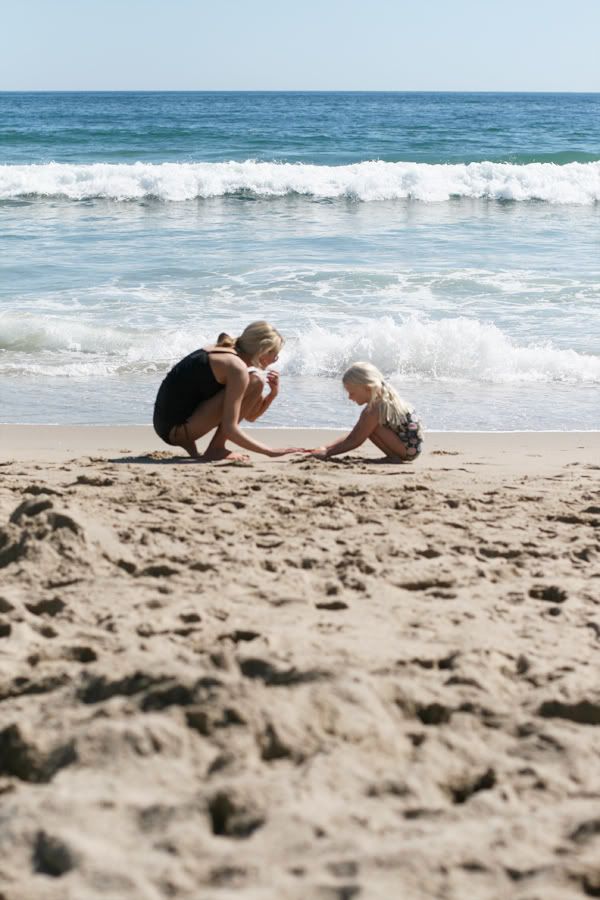 You know what though? It ended up being fantastic. Especially since Aunt Ashley was there with us too.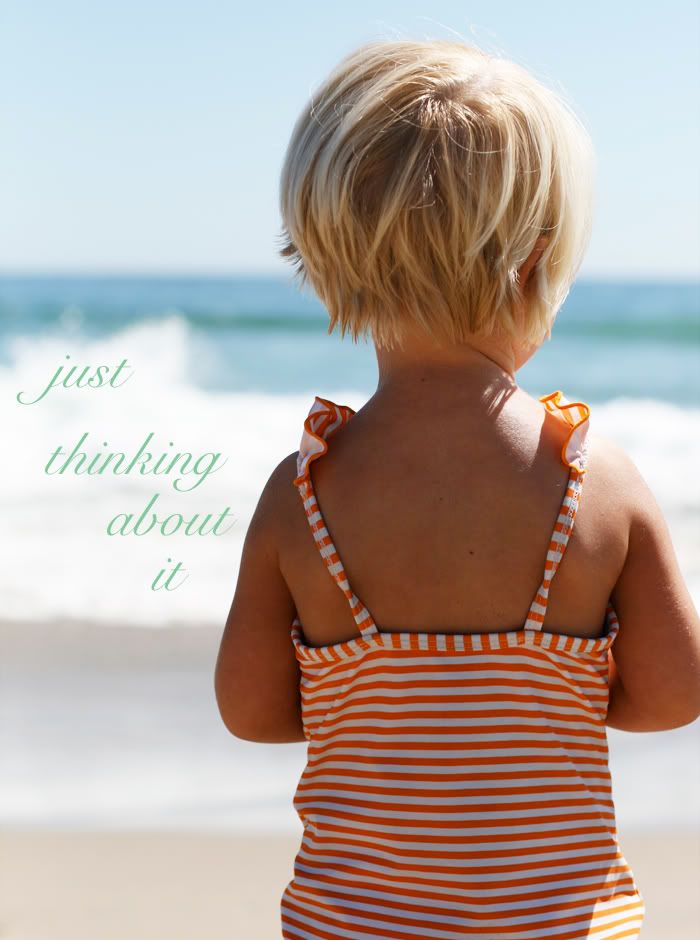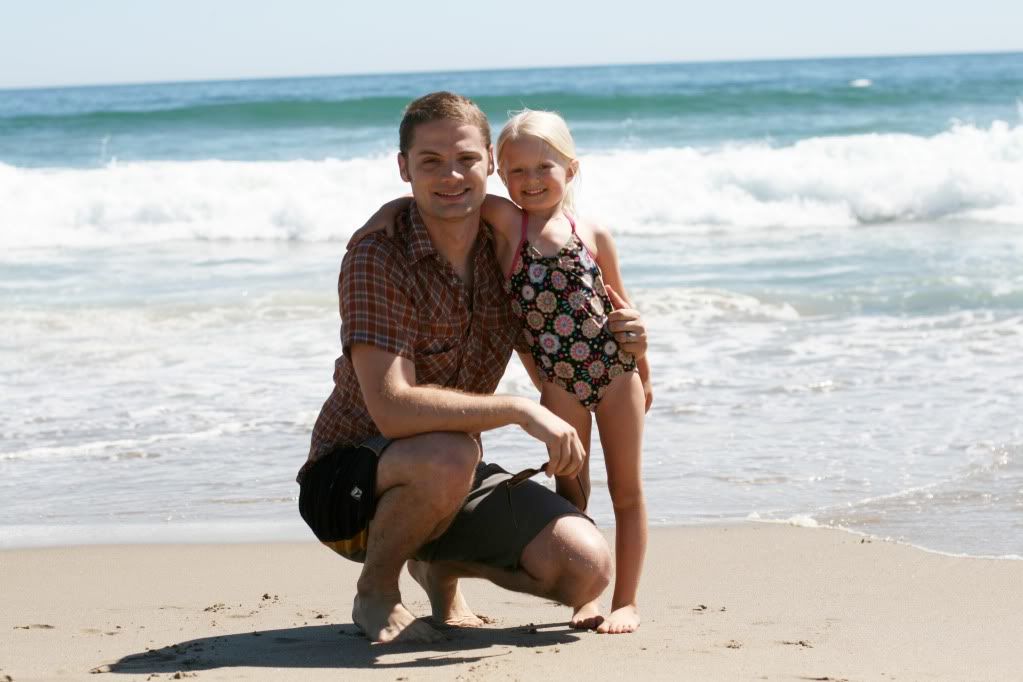 My girls are funny. We couldn't keep Blondes out of the water while MaeMae prefered sitting with Grandma and Papa under the shade. We enjoyed jets spelling out "Love is in the Air" over and over, ATV's with Sheriffs kindly waving to the girls, airplane advertisements, coast guard boats, diving pelicans, and the usual beach people-watching.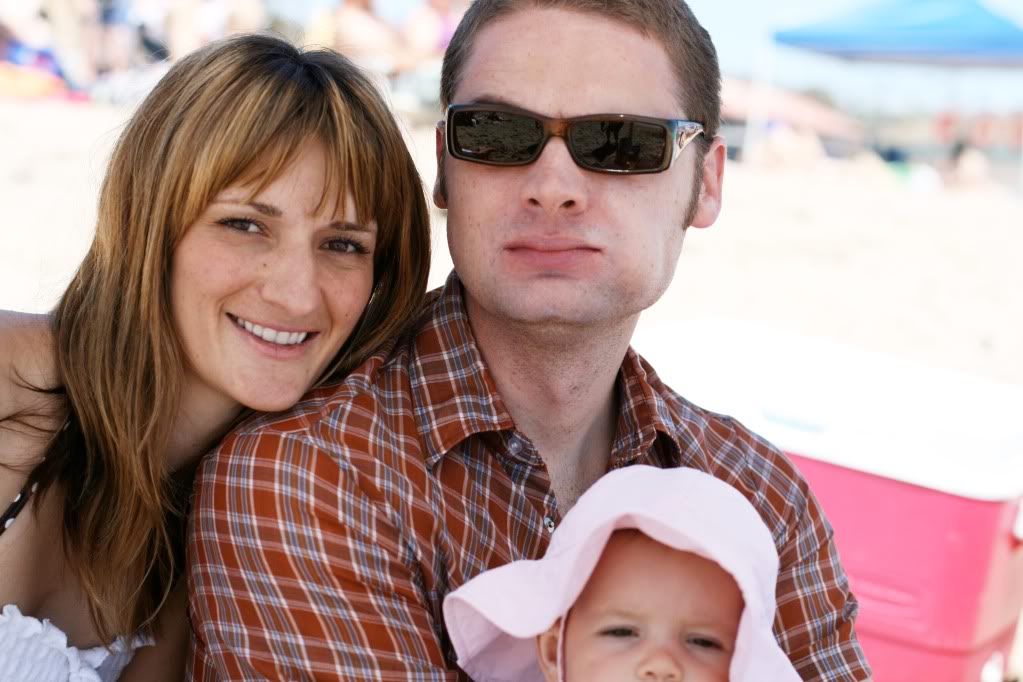 I was really just glad to get a little of a break and actually have some well deserved time with my husband.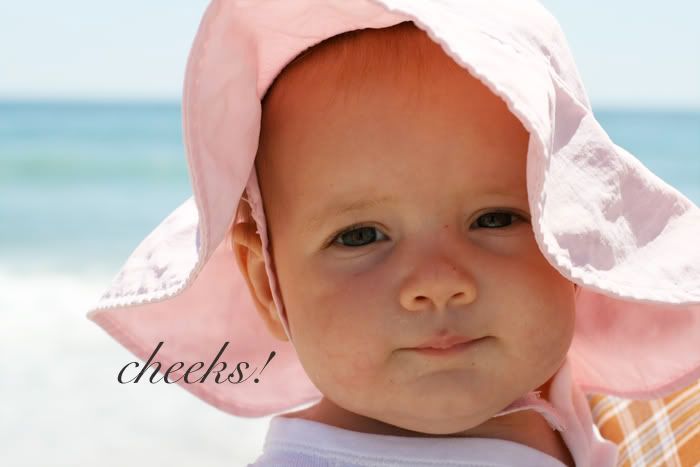 Plus more time with this girl, because really, you can never get enough.