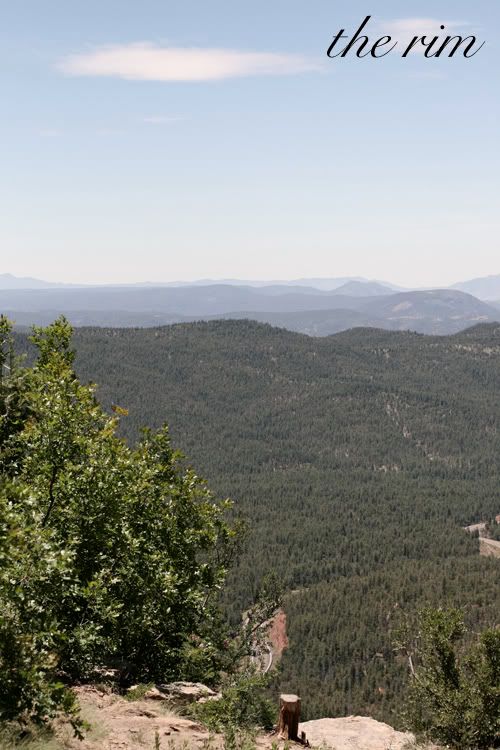 atop the rim
This weekend we escaped the heat that has decided to make our lives a hot living hell again. We brought some friends up to the Mongollon Rim (mo-gee-on) where G-Dizzle endured her first camping trip.
Too bad we forgot her port-a-crib.
Too bad she had to sleep on my chest all night.
And too bad that every time I tried to move she would scream out in absolute protest threatening to get us kicked out of the campgrounds.
It was a long night.
And I was very stiff the next morning.
Oh, but she is soooo cute and I still try to eat those little cheeks off her daily.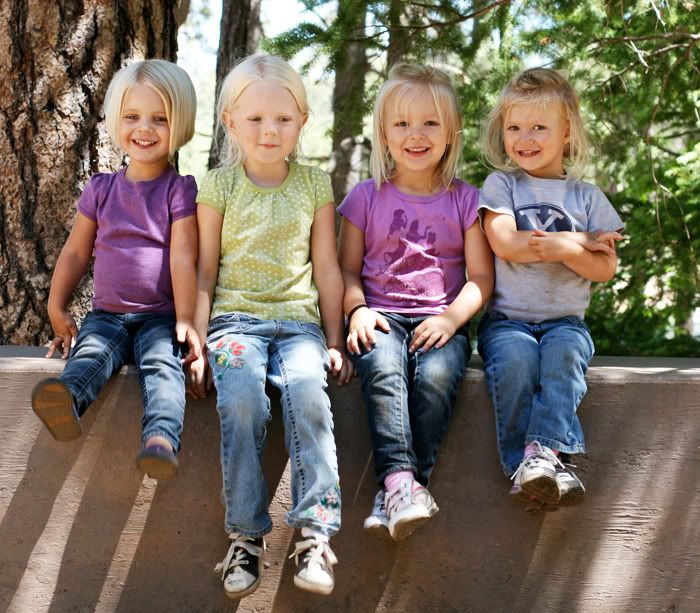 The rest of her gang.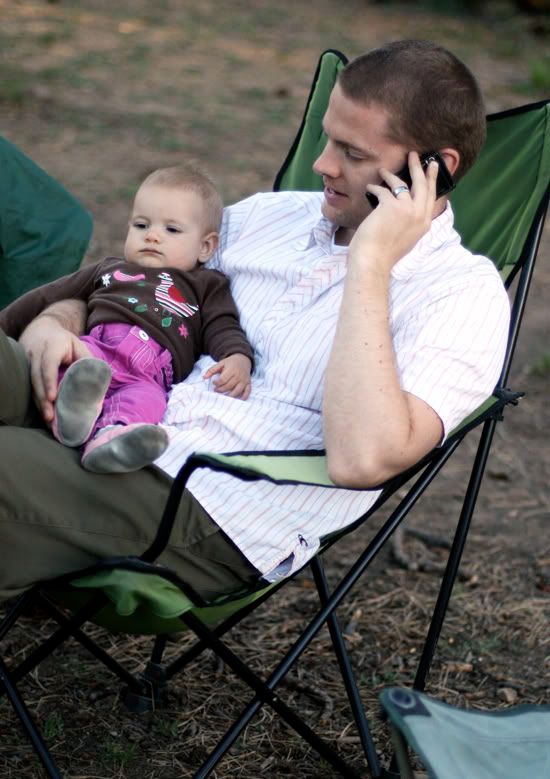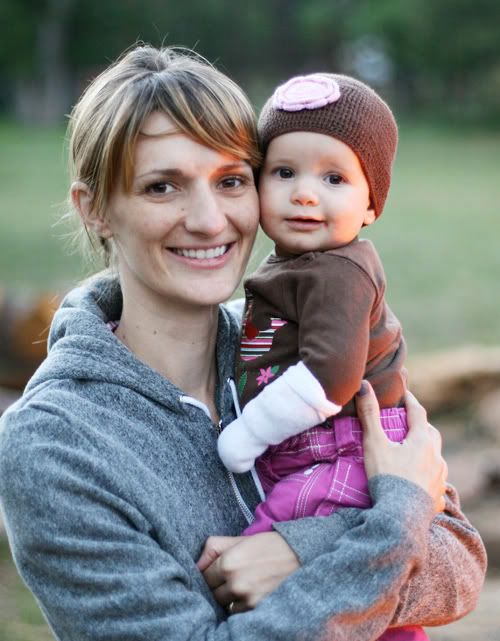 Other than that she was an absolute delight.
And we always love a good camping trip.

Even with a screaming baby.
And especially one that involves
beans!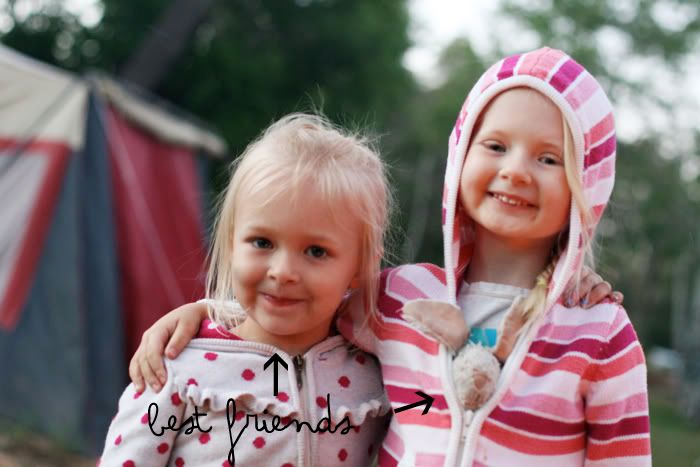 Do you know who else loves camping???
Blondes does.
She finally gets it now.
The excitement is starting to soak in.
She is a girl after my own heart.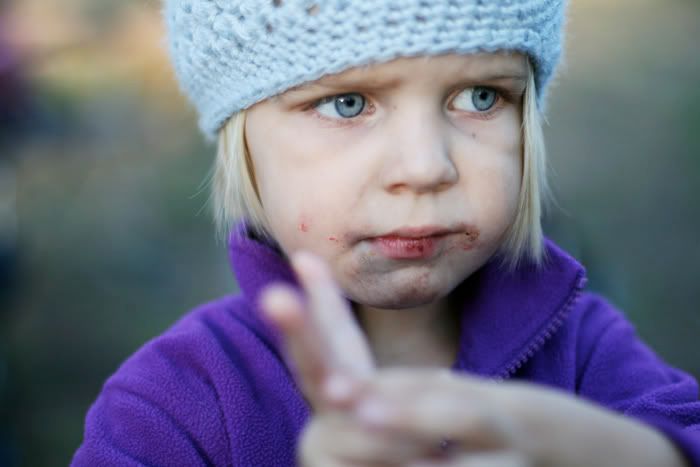 Her sister on the other hand, with her dirty little face and tired eyes, cried and told me she wanted to go home.
You know what that means though?
We only have up to go from here!