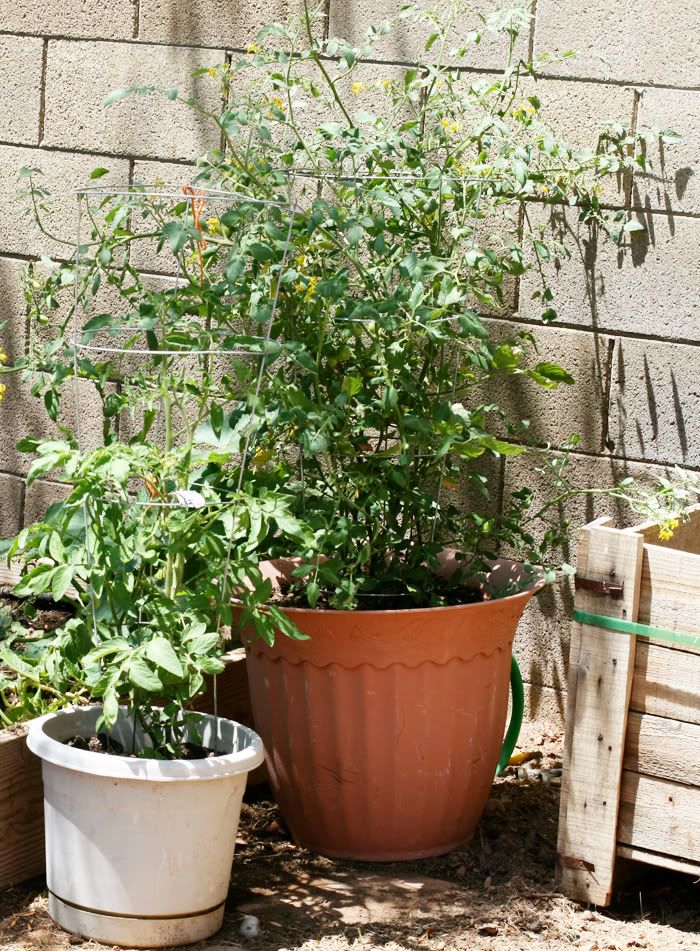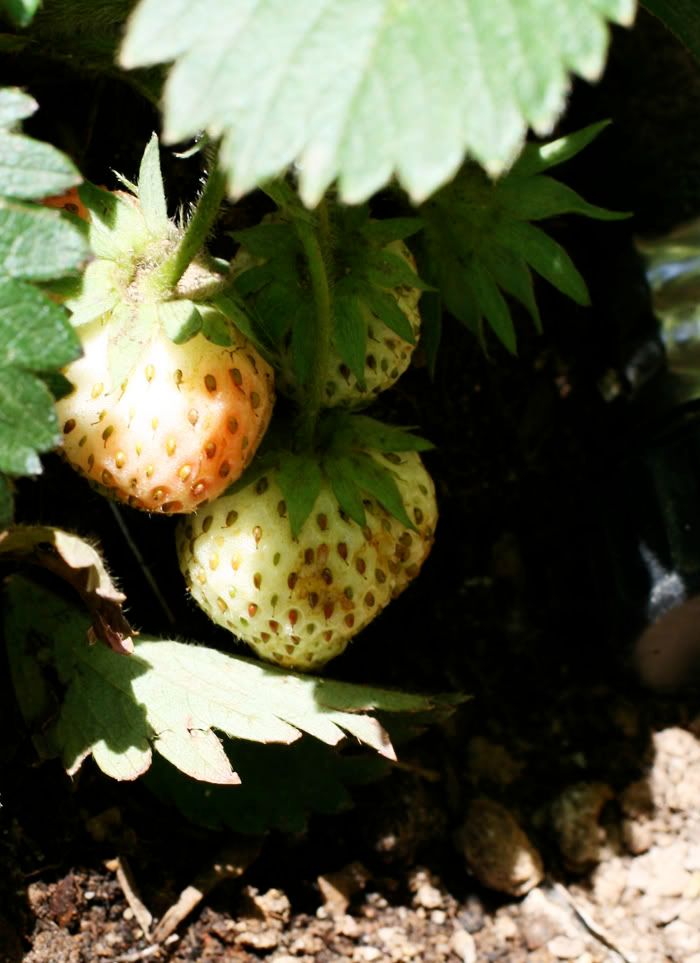 It's going to get hot.

Soon.
I don't want it.
It makes me cranky.
It makes me feel like I can't breathe.
It's sticky, sweaty, and literally melts and kills everything.
I'm determined to keep the air off until June.
So far so good.
Lib seems to keep us fairly comfortable inside when it's in the 90's outside.
Maybe I'm just afraid of turning on the ac unit that is 15 years old.
That bill will probably also make me feel a little breathless.
Yes, best to keep it off as long as possible.
AZ heat is a hot hard blow to the face after the beautiful winter and spring we have had.
But I think we are pretty ready.
So bring it on.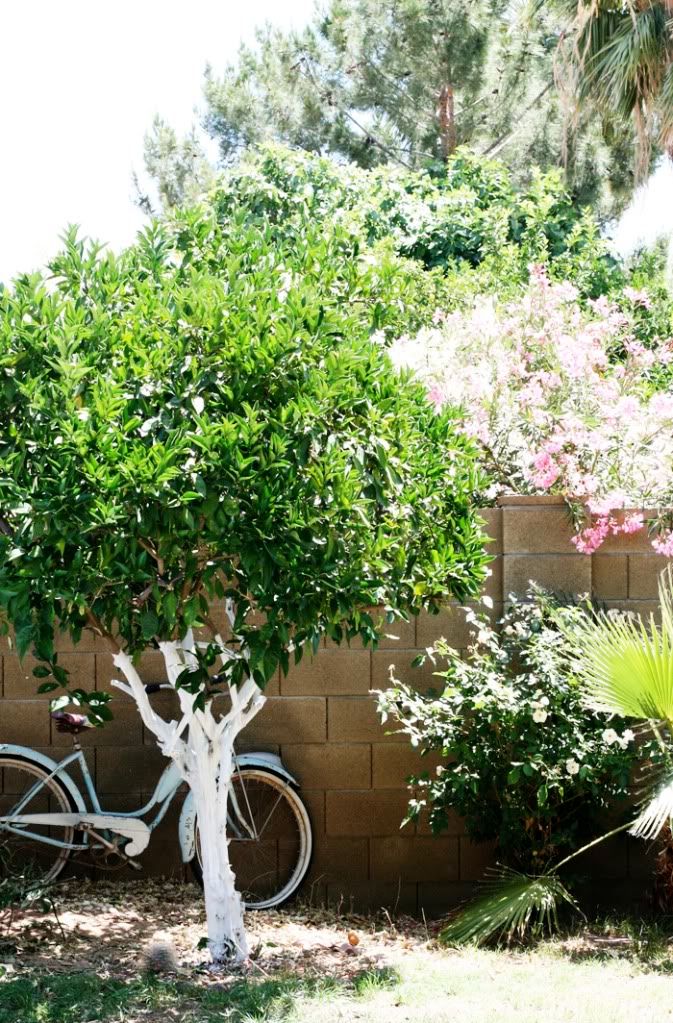 The sunscreen's been stocked.
I painted the citrus tree.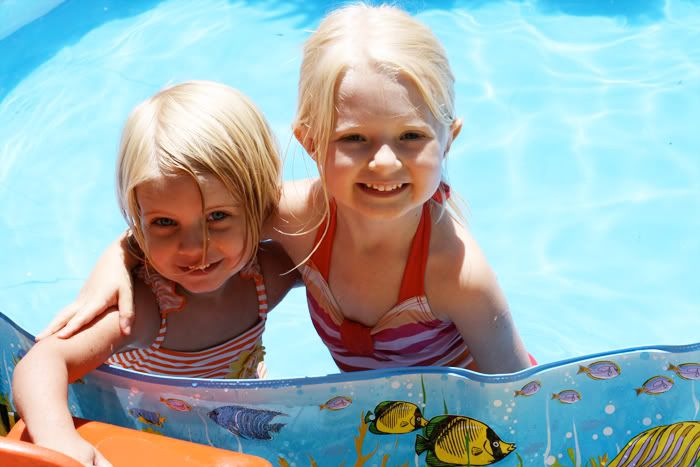 The pool has been filled.
And new sandals have purchased for the chickies.
Oh, and the ice machine on our new fridge is fully functioning.
Score.