at least until i find another box, or realize that something else is missing.
we hope to close on the house in a few weeks.
yep. we are buying her.
it's pretty crazy as we are doing this all on our own
(no realtors to advise)
. easy has taken it all under his wing and could probably pass the Real Estate Exam with flying colors after all is said and done.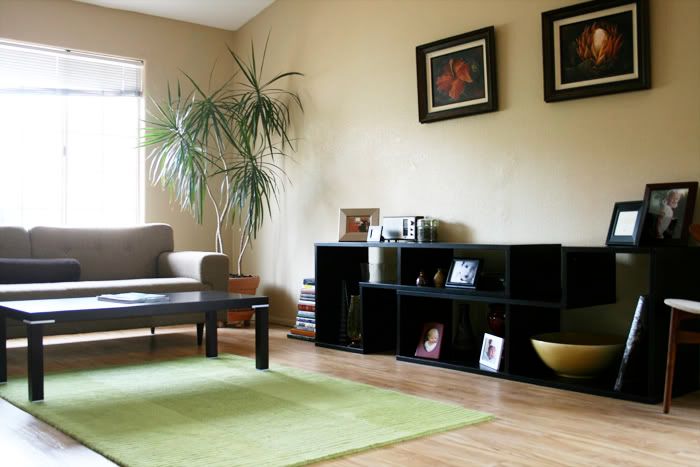 i'm pretty grateful for him.
so she has been inspected inside and out and has a strong foundation, good bones, and a lot of room. there is much to be done though as her make-up is pretty smudged.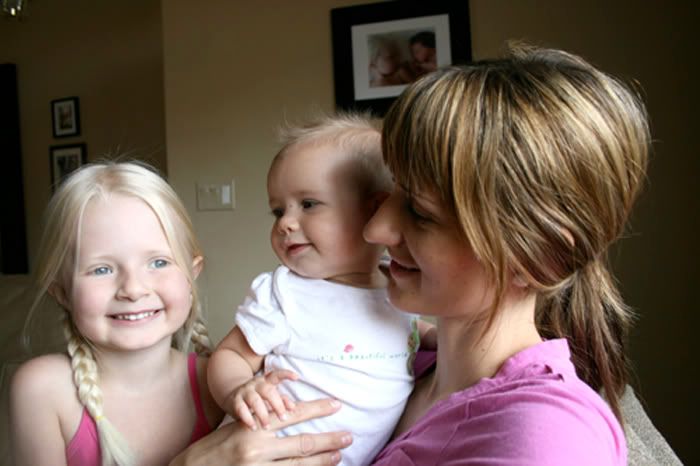 *notice the nicely painted switches behind our heads? yep. they are all like that.
but we are glad to call her home.