yesterday i ventured off to the grocery store with a smile on my face and a list in hand to fill our new fridge with fresh produce and mouth-watering beverages.
i felt like me again - excited to cook an amazing anniversary dinner for Easy.
i felt organized. something i haven't been in weeks and what i always long to be.
later, the girls and i headed over the anthropologie to treat myself with the rebate card that has been burning a hole in my purse. i felt like me again - toting my girls with me to where ever i please causing a raucous the whole way and trying to keep calm about it.
dinner was fantastic.
steak
baked sweet potatoes
grilled corn on the cob
a fresh salad
sparkling cider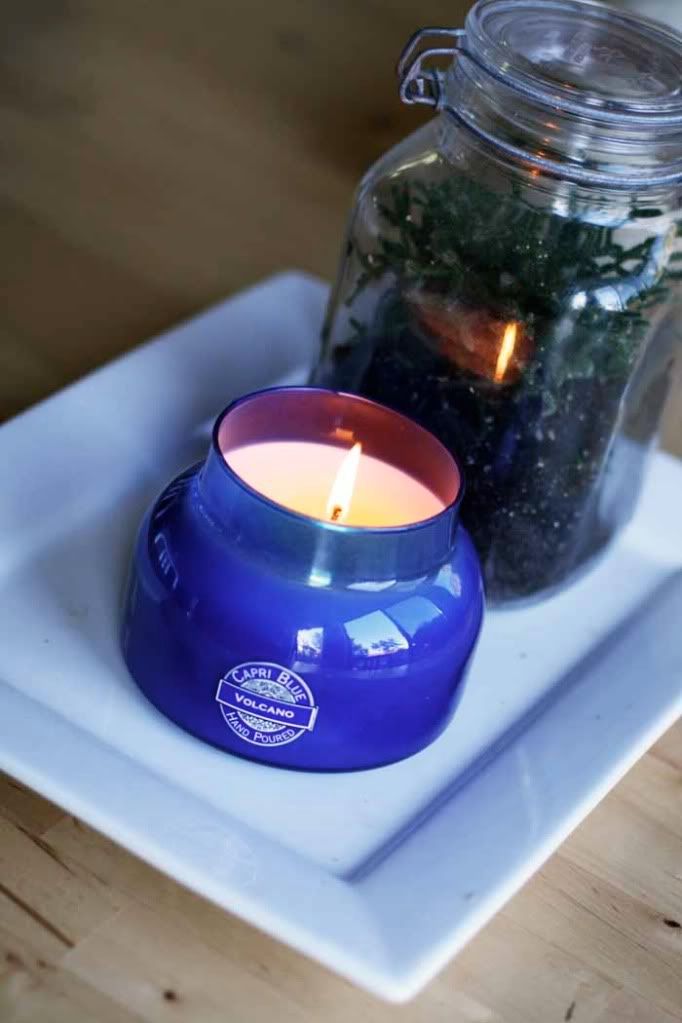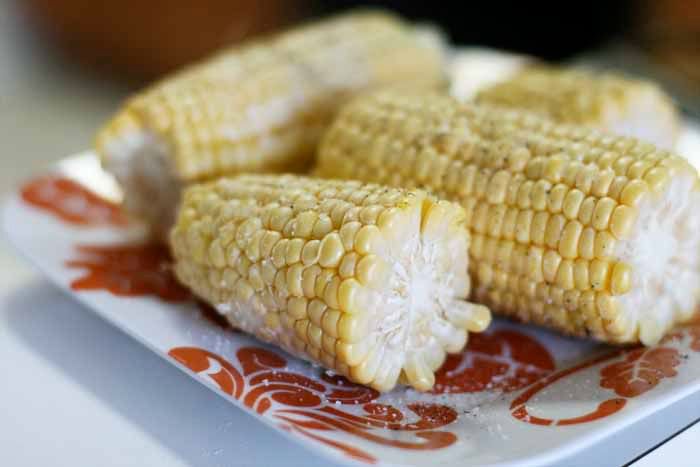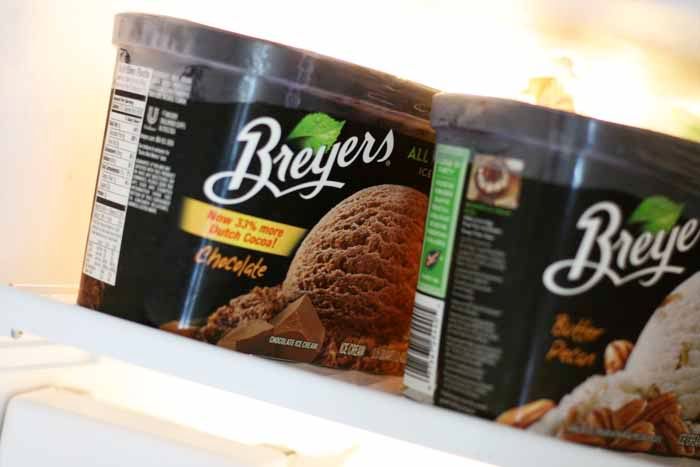 and of course ice cream for dessert.
but, the best part?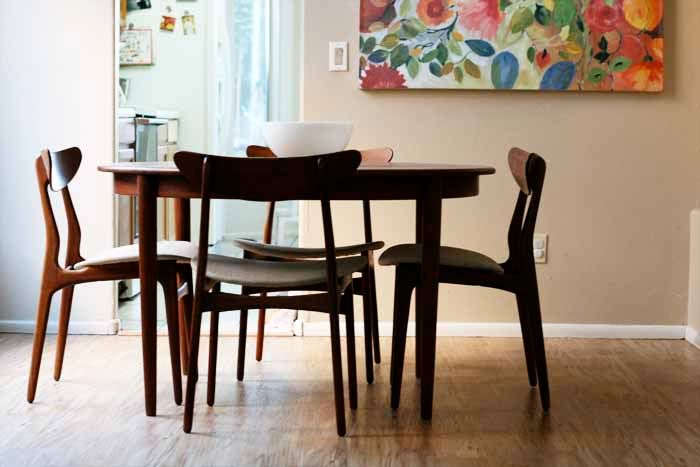 eating alone at our dining room table that has been in storage the last year. and just talking with my man.
it was just like me again.