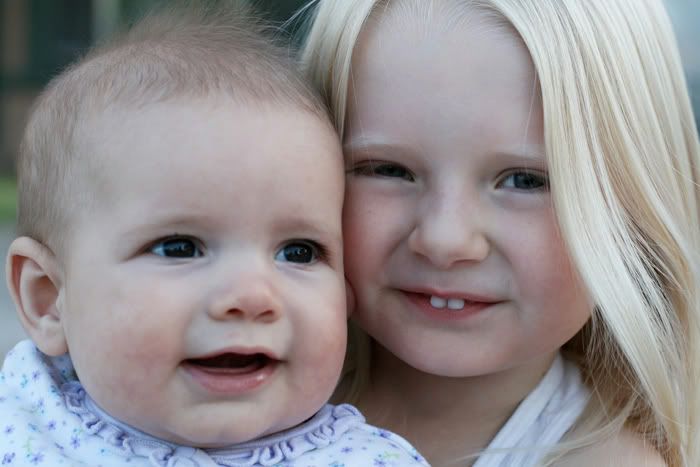 Easy has been riding his bike to work this week.
It's some sort of contest in the office as I understand it.
Mostly for bragging rights.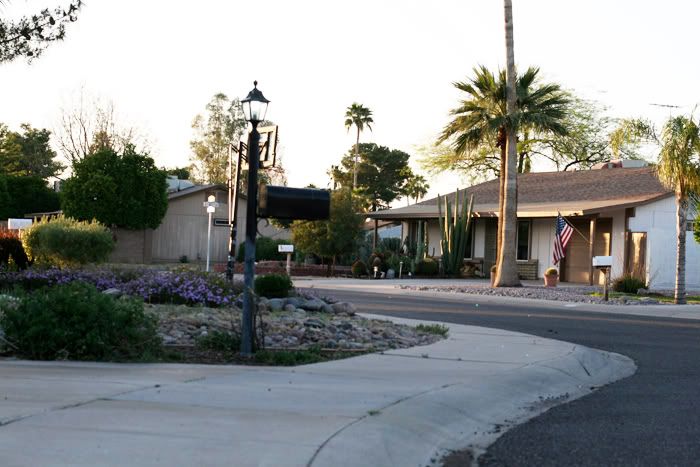 Tonight the girls and I decided to wait on the curb for him.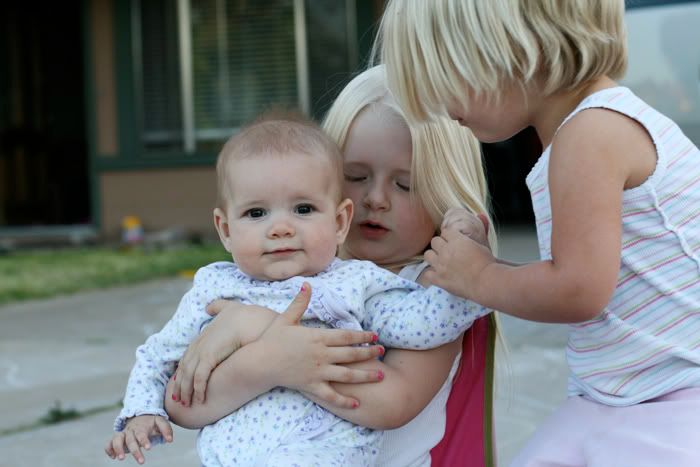 MaeMae told some potty jokes, Blondes wore mismatched socks, and Roo tried her best to keep her huge cheeks off her chest.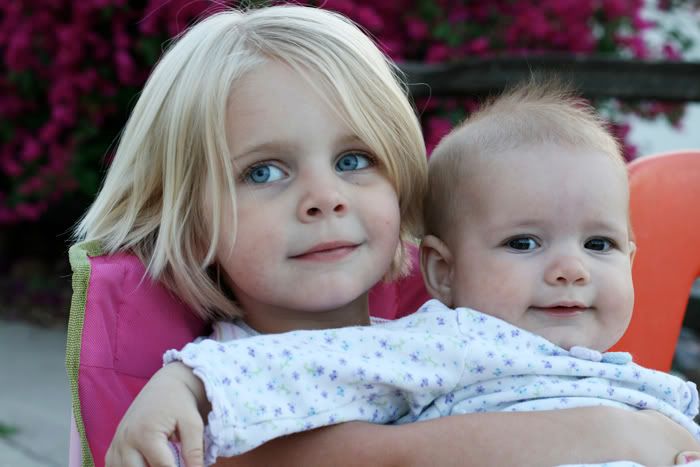 Before we knew it our man was upon us.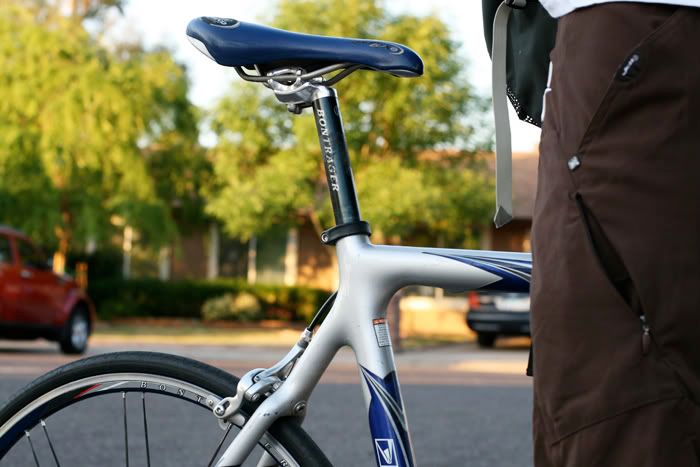 So we packed it in.
And called it a night.


The End.