it's earth day.
and here i am
(or was yesterday)
.
with painted chicken legs
and cut off jeans.
-awesome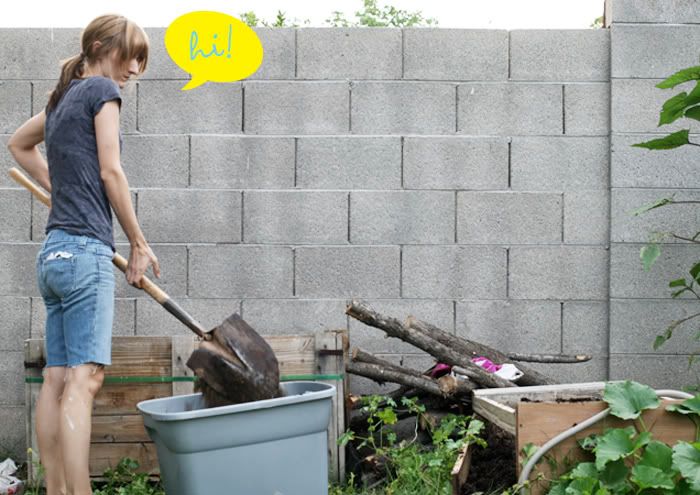 so, what am i doing?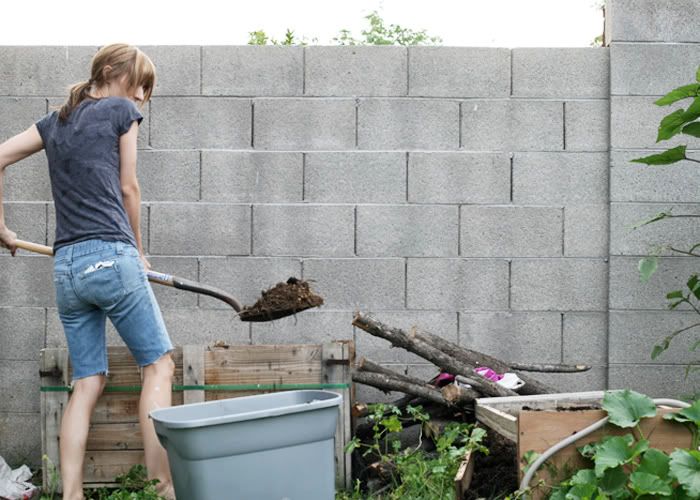 i'm moving earth.
well, moving my garden.
or
trying to at least.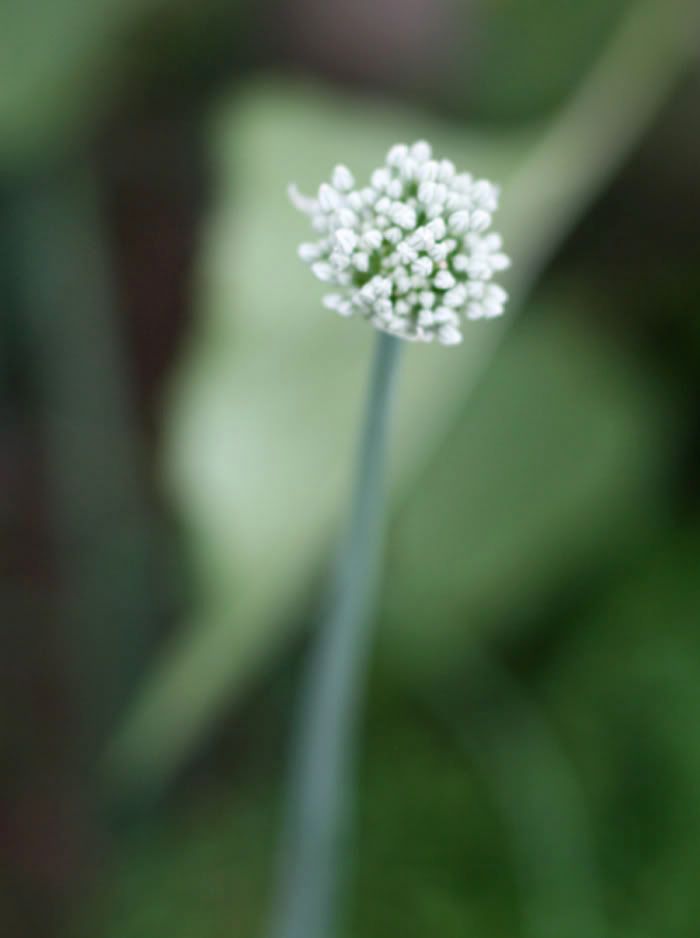 the trouble is
is that it is huge.
see what i mean?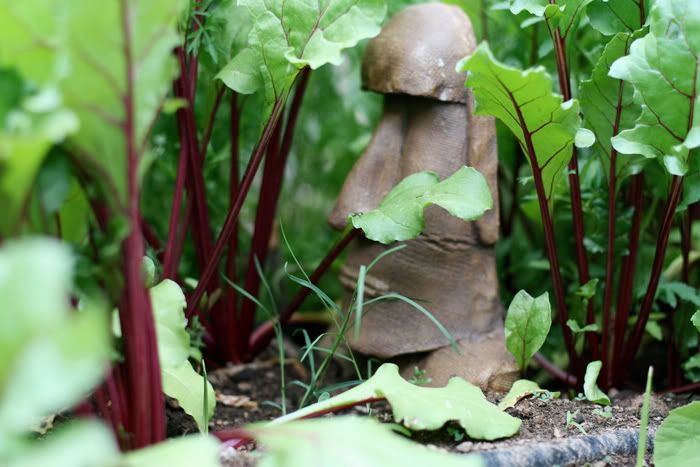 and it all can't come with me.
some
(like the beets and carrots)
will have to be harvested.
and others
(the sunflowers)
will be left behind.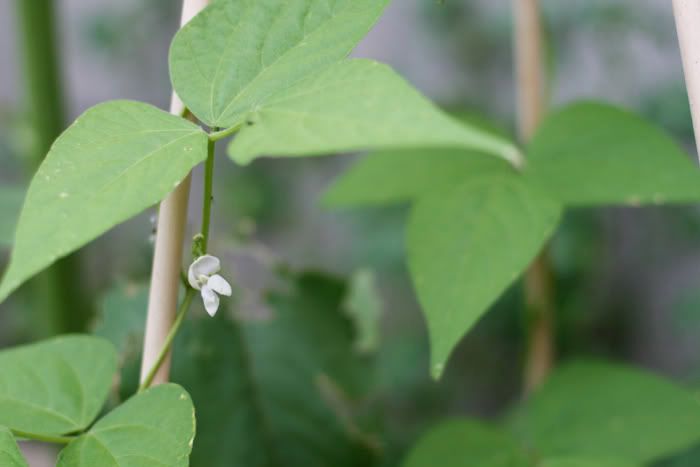 and the rest...
we will just hope they survive the shock.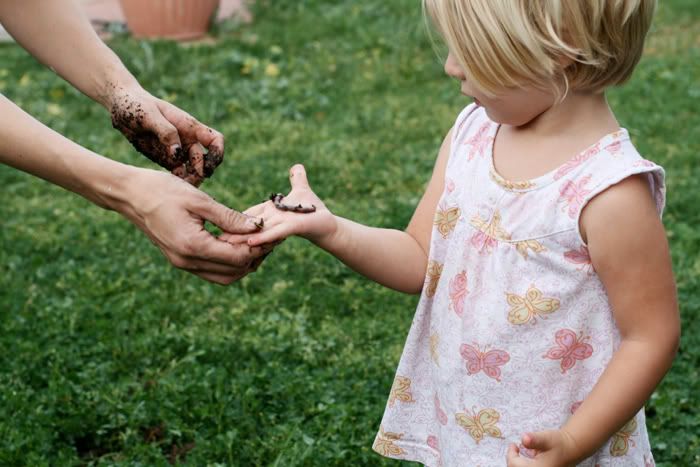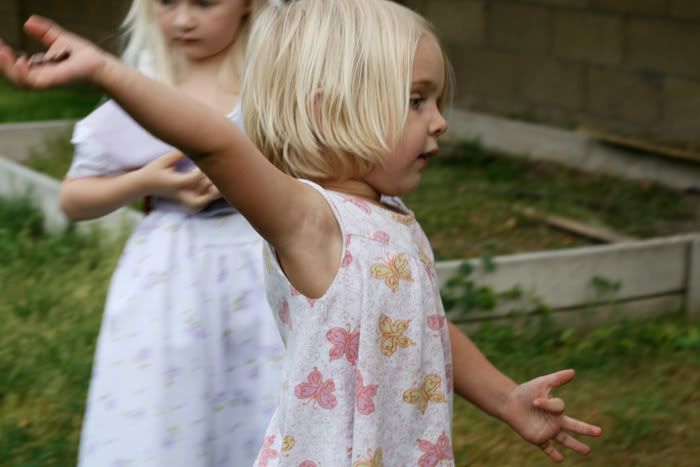 at least it makes for some great digging
and chucking worms at the chickens
(who are also coming with us)
.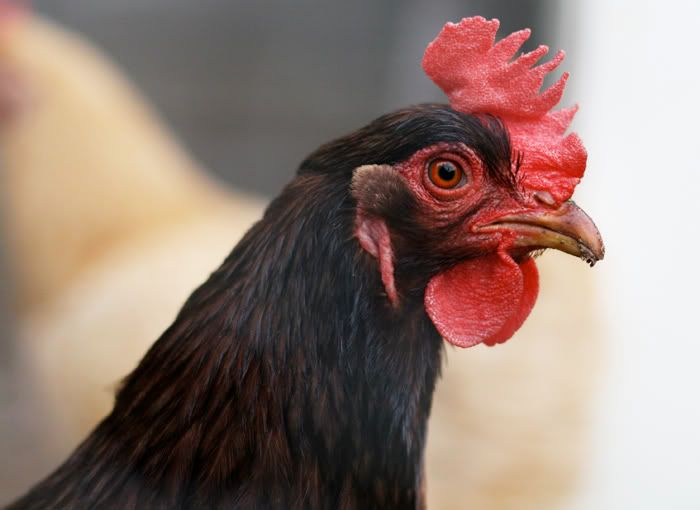 even if they are already stuffed with slugs and lettuce there is always room for a few worms.
happy earth day!