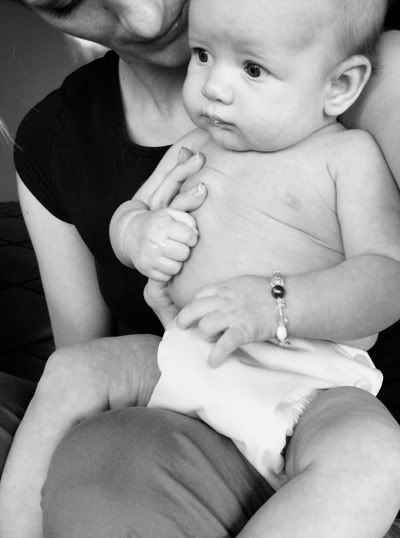 i'm up to my eyes in cloth diapers.
and I like it.
i feel like I'm doing something good.
for my baby.
and for me.
Reduce. Reuse. Recycle.
we all learned about it as kids.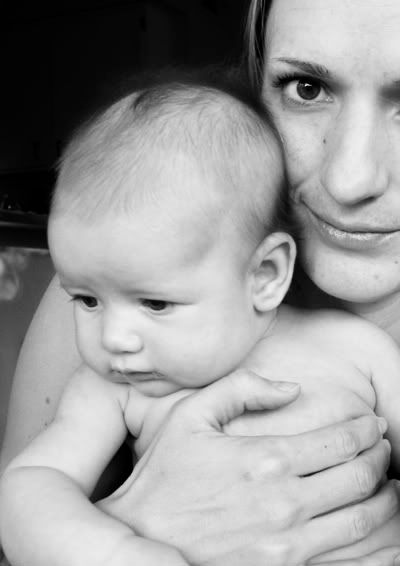 i'm going to be honest with you though.
i hate doing laundry.
and dirty diaper laundry
is
stinky.
even if your baby is breastfed.
even if it's just pee.
you have to have the right soap.
you have to know about your water.
there is a system.
wash at least 3 times before using.
rinse cold.
wash hot.
rinse.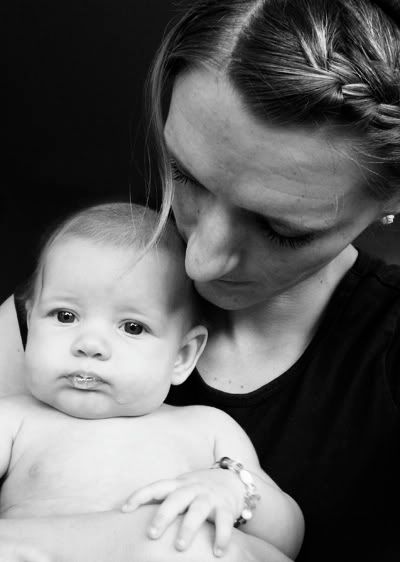 they get more absorbent with time.
but these are not like your momma's diapers.
they are soft.
they are snappy.
they are cute.
they adjust to grow with your baby.
and I like that.
it's a familiarity thing.
then a confidence thing.
and if you watch my baby.
i promise to leave you with disposables.