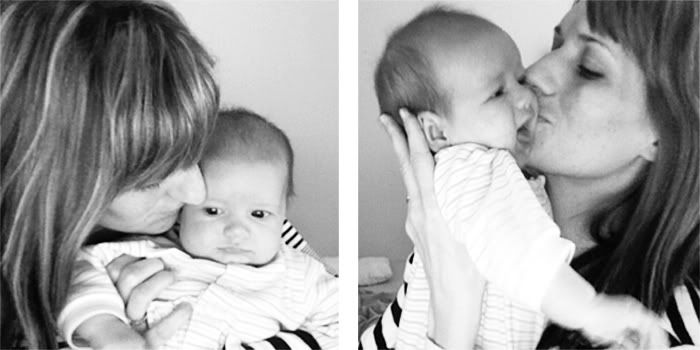 The girls are making me art in their pj's.
Gigi has just woke from a little snooze on my bed where she had her sweet face nuzzled into my pillow - so now I get to kiss those huge cheeks more.
My head is clear. I passed block 2. Worries are minimal.
Planning for Christmas and the blessing of our new little girl.
Waiting to have E to ourselves for 2 whole weeks.
Excited to just be a mom for the next 6.
Anxious to spend Christmas with the Gardiner's.
And
glad we have decided to keep things simple.