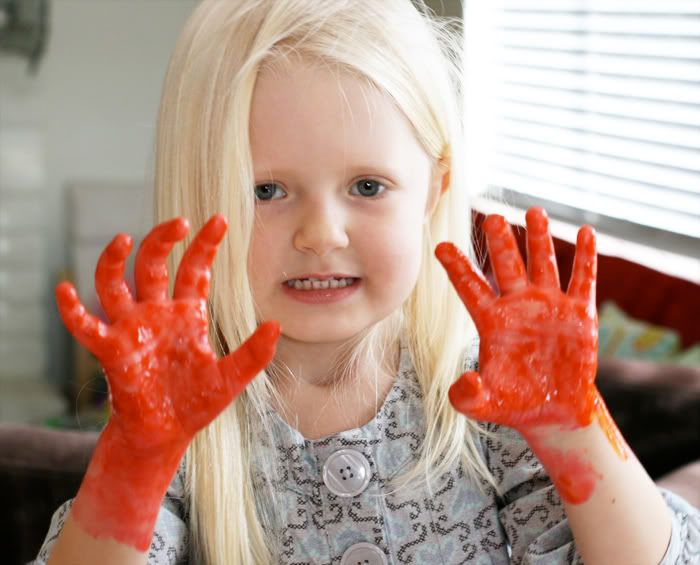 i can't believe

we are cleaning up halloween already.
it kinda makes me sad. i love halloween, but unfortunately we were a little too busy this year to entirely take it in.
and i can't believe that both my mom and Easy's parents have come and gone.
it makes me feel like thanksgiving is tomorrow and christmas is next week. it basically is, right?
anyway. we can't stop it.
on completely different notes:
today at target a random girl came up to me and said how i could not have just had "that baby" in my sling and fit into "those jeans" that i was wearing. it made me feel good even though "those jeans" were cutting into my love handles like a mother and i had to take them off as soon as i got home.
i have a huge test this week in class but have totally been struggling to keep motivated and have my heart in school. i just had a baby for crying out loud! all i really want to do is just kiss and snuggle her all day. it would be a lot easier if she didn't smell so wonderful.
this saturday is my last clinical until next block. hallelujah! it makes me want to split town in a bad way.

i think i might want to get rid of the chickens. they poop too much.

Easy wants a pop-up camper and i'm not totally convinced. any thoughts?

i have decided that pumping is not entirely like "eating dirt" with an electric pump, but i still feel quite cow-like.

we got a new washing machine this weekend on craigslist for $65. i'm enjoying doing laundry without feeling like the house is going to come down on top of us. wait. what? did i say enjoying? that is so not what i meant....