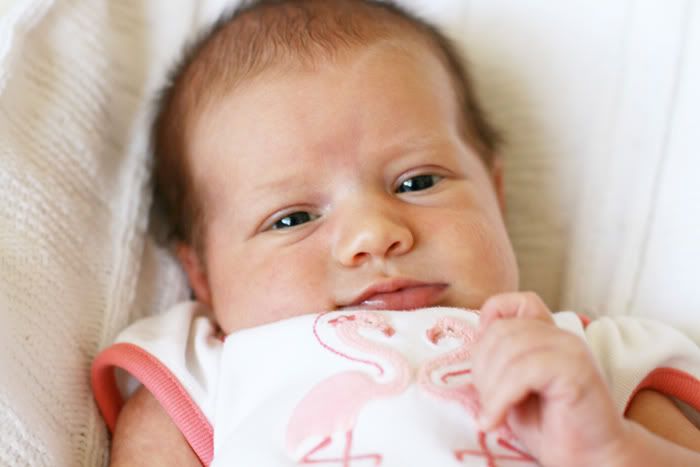 that is what
this little birdie
and i are doing today. it's just us here in my quiet and
very
messy house.
my most thoughtful, loving, and supportive husband has taken off with the wild ones.
and well, gigi and i have had our time off - our time to bond and rest.
but now i have to get cracking and fill my brain with all sorts of useful information for this week's big exam so i can pass block 2, or
the nursing block from hell
,
as i affectionately call it.
no projects, no cleaning, no laundry, no fancy meals...just books
, power point presentations,
and of course, my gingersnap.
p.s. don't you just love that receding hairline?