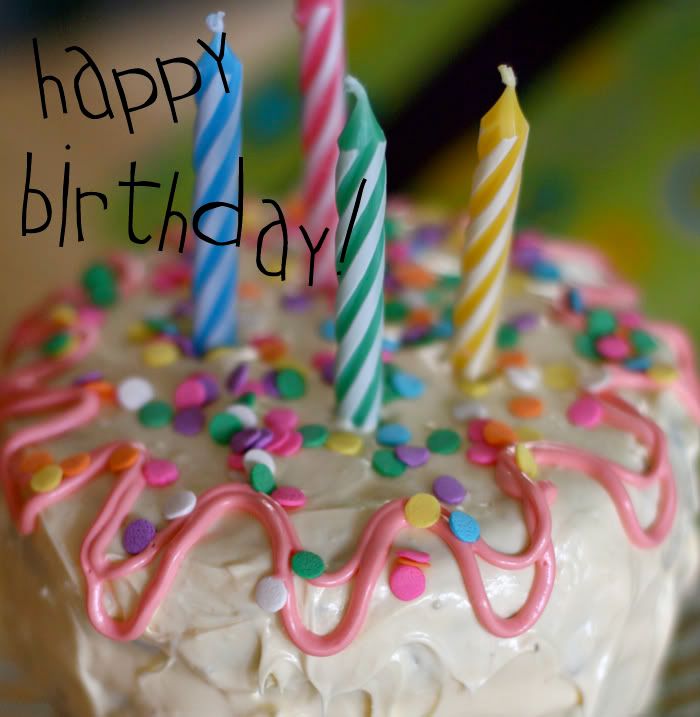 Thanks for all the birthday wishes!
She had a fantastic little party with a fantastic little cake,
and the most fantastic little friends
(whom apparently my girls like to grope).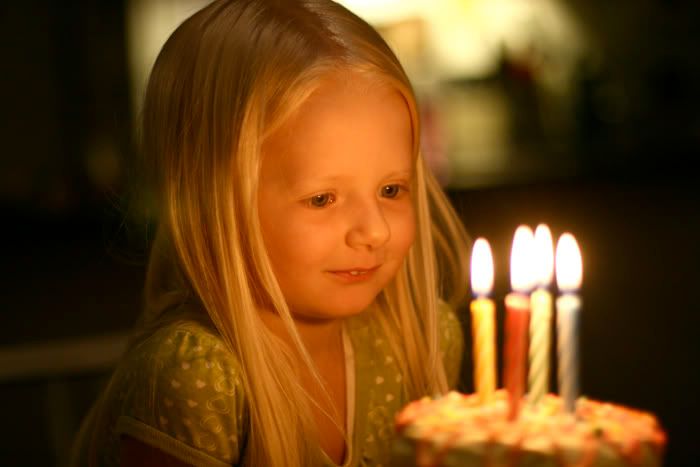 Four is big.

Like really big.

I can see the teenager in her. Can you? It's scary.


Four is so big that when you go to the doctor for your four year visit they give you four shots. You think you are just going to get one - but NO-NO-NO.
They give you one for each year! Two for each arm
! Not only that, but it is totally normal for those shots to burn, have a local rash, and even cause you to have a little fever.
So yeah-
Happy Birthday!