let's face it. everything always seems so perfect in blogland. too perfect.

we make it perfect. we only let people see what we want them to see.

and this is why i love 'keeping it real' posts.
so here is
The Dirt Uncensored.
for your own nitty-gritty pleasure.
11-19-09
14:30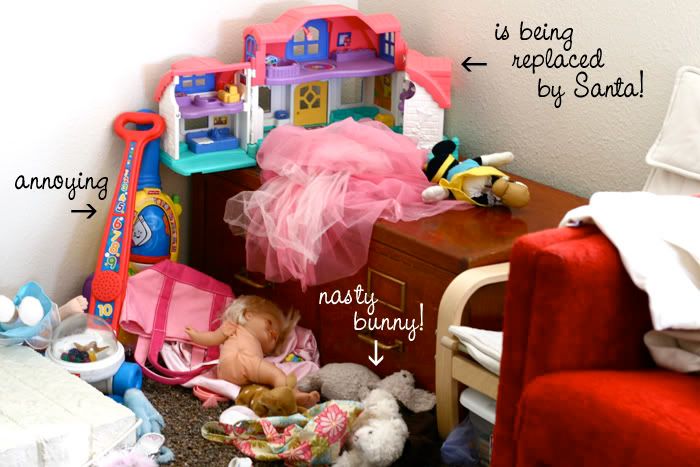 .toy corner.
where is the carpet?
.beds.
rarely made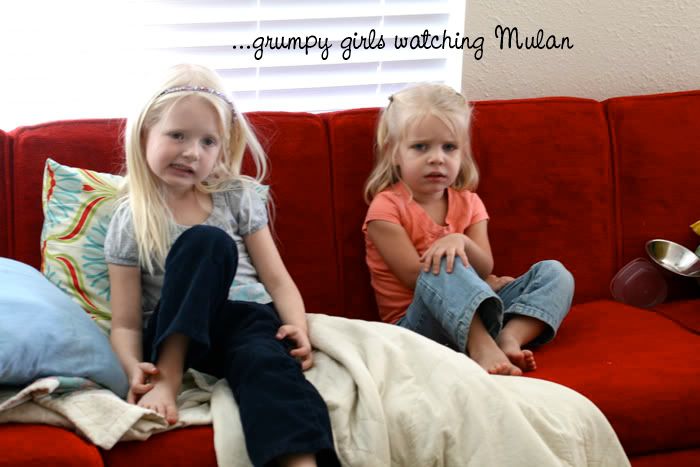 .children.
looking homely
desk.