October first was a blessed day.
Where the Gardiner's opened their windows and doors.
We smiled. The whole world smiled. Fall in Arizona!
We have been busy since then.
Dining outdoors
(notice the jeans)
.
The little hippie in me has started composting for my garden next spring.

Unfortunately we were without our man for a few days there. Which made life here a little more hectic and lonely.
Because he took a little trip to paradise (aka Havasupai). I wanted to go, but we didn't think that would be the best idea. He has promised to take me though. Maybe in a year or when Three is old enough to be left.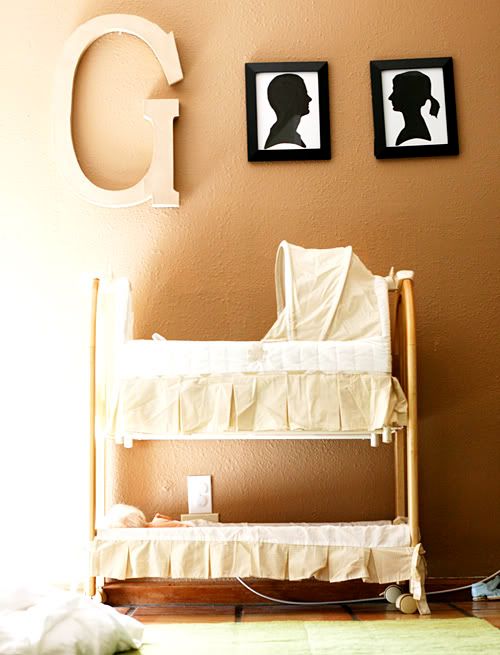 Speaking of Three. We are just waiting.
(that is not he/she in the bottom of the bassinet - just another naked baby doll)