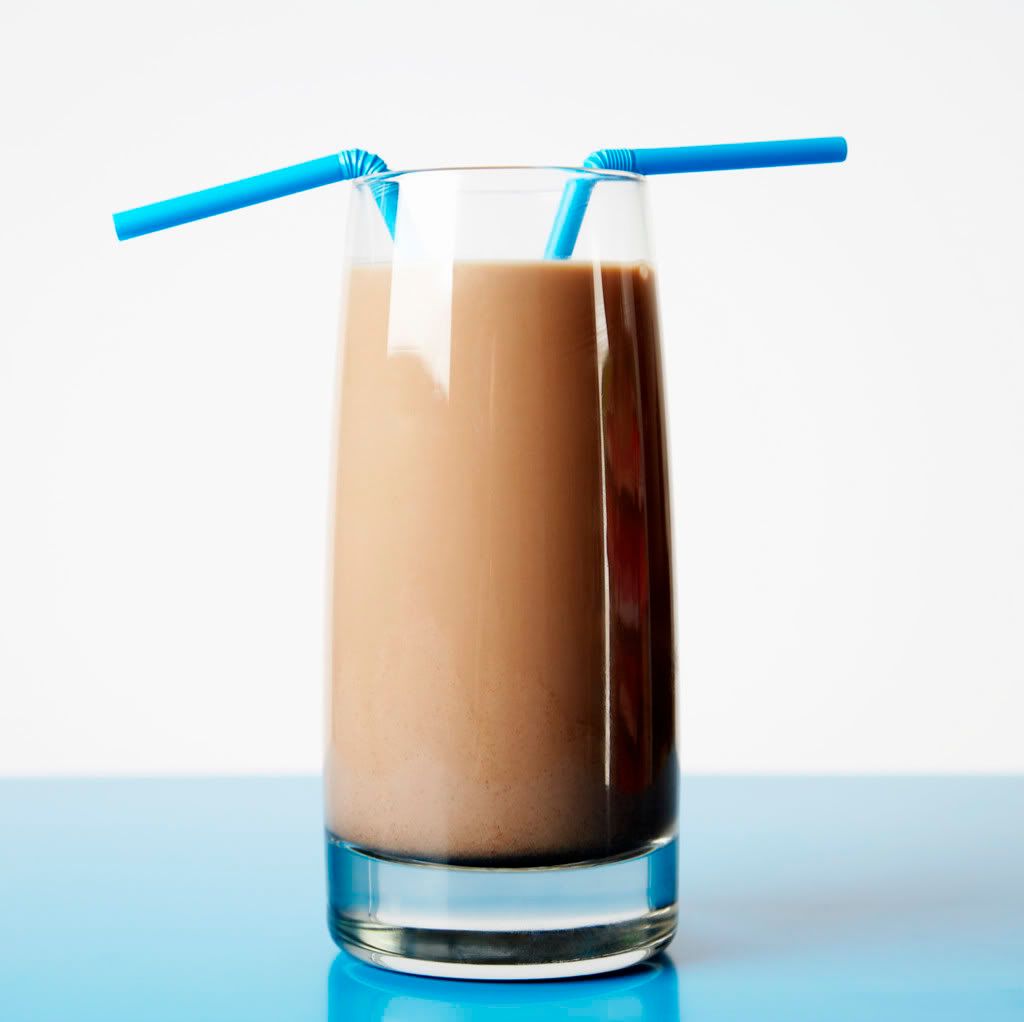 my ribs hurt. even when the baby's bum is not pressing against them, they are tender on the right side.
i took the second test for the block in nursing last night. it sucked. i'm waiting on my grade.
MaeMae is having success with the potty managing only one accident a day and venturing out of the house with panties on.
i broke two chicken eggs this morning - hate it when that happens.
i'm shadowing a school nurse on friday.
i'm canning peaches on saturday.
i'm giving a talk in church this sunday.
i have a paper due next week.
we keep getting busier.

i'm going to have some chocolate milk...