We all love the weekend right? And we all love special three day weekends the best, right? I just love getting Easy for an extra day. We always have big plans of traveling around, or camping, or checking out something new in the city, but being just over a month from Three's big arrival, some grand adventures are a little more out-of-reach for us.
Friday night we had plans to visit the Phoenix Children's Museum. For FREE! I knew we were running short on time and wouldn't be able to prepare dinner before we took off
(okay, I took my time so I wouldn't have to)
. I also knew
(thought)
that La Grande Orange Pizzeria was maybe in the same vicinity as the museum, so I slyly looked it up online as E was getting the girls in the car. Okay, it was a little out of the way...in almost the opposite direction. I jotted directions on a torn up piece of paper ran out of the house
(okay I also don't think I ran)
.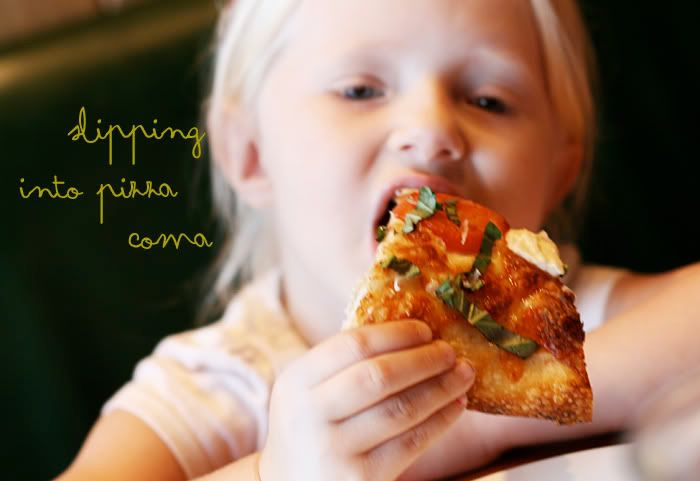 So, do you want to grab something to eat first?
I ask.


Sure. What do you feel like?
Well. Have your heard of La Grande Orange? I've been wanting to go there...


Is it on the way?


Kinda. I think it's on 40th and like Camelback.
Sounds good.
Score! I'm in. Even if I was a little sly...It was totally worth it and we will be back for more!
So good that we were content enough to not spend an hour waiting in line at 8pm with 2 whiny kids to get into the museum. We just had some cupcakes, went home, and geared up for our visit with E's brother Chad and girlfriend Cindy
(who the girls absolutly adored and fought over)
and couldn't wait to see each day and are still asking about.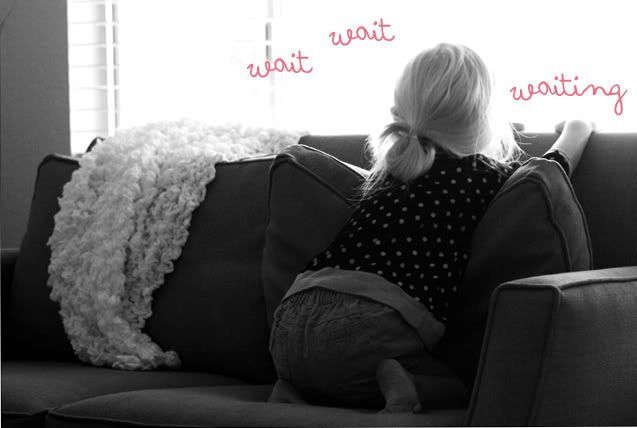 It was perfect.