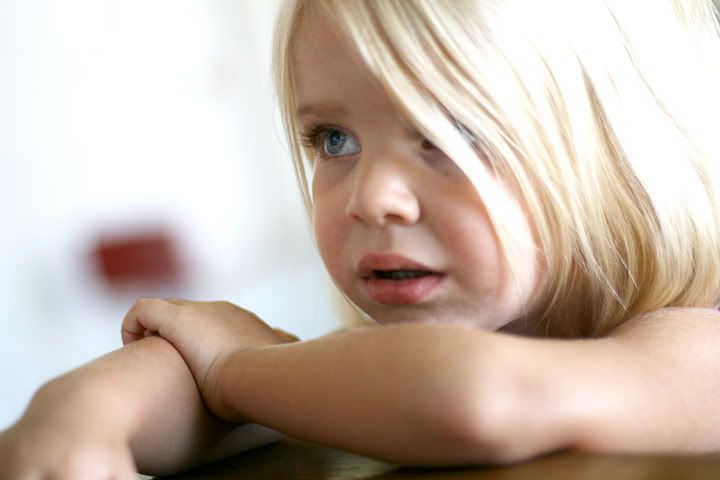 You know my little Asian ticker on the sidebar of my blog. It says 21 days.

21 days!!
We have been watching home videos of when the girls were first born.
To say the least they have themselves mesmerized.
I've had to answer a lot of questions about:
1. why Mommy has a wet towel on her head
2. umbilical cords
3. breastfeeding
4. why babies wear hats
5. why Mommy is "sad"
6. what the nurse is doing to the baby's head and legs
7. and why the baby is "all red" and crying
No worries. The videos are modest, but at the same time intense due to my med free births.
Despite the looks on their faces they want to watch over and over again.
I'm going to have some great little helpers.