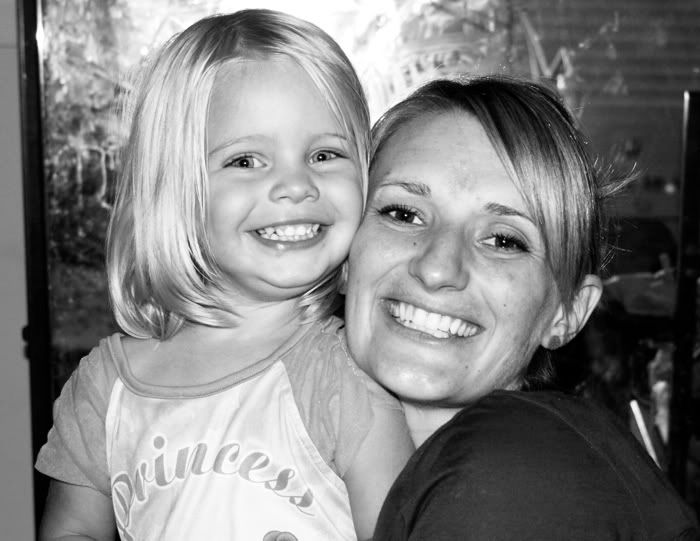 see that dirty mirror? just keepin it real my friends.
Everyone asks how I'm feeling these days.
And I honestly can't complain. I tell them I am feeling great. Pregnancy ain't really no thing for me or my body. There are only little complications like swollen ankles and an achy back at the end of the day.
I am told that I am small which is also no surprise considering that I have consistently measured 2-4 weeks smaller than I should be with each pregnancy, but still produce almost 8lb babies. Don't get me wrong though. Even if a pregnant woman is "small" she is still quite pregnant and feels quite pregnant at 7 months.
So yes. I can answer physically that I am doing fine and that I feel great.
Emotionally though, this pregnancy has had me beat and to be honest it's purely selfish and I'm just going to throw it out there.


I have been afraid that I'm losing myself.
I think it's a combination of being in my late 20's. Getting married young. Having three babies. School. And everything else that happens when you realize that you are no longer your spunky self, because well, you are now responsible. There is suddenly more to living than weekend plans and passing Algebra. I'm guessing that we all go through it at some point (you have too, right?). We get hurt. We hurt others. We lose our energy. We overextend and think...What happened to
me
? When did I get so serious? Why don't I laugh as much as I used to? I used to be cool. Are those crows feet?
I was thinking about it more today though and as I laid down with my overtired and extremely emotional MaeMae at nap time and I couldn't help but think of those things that I have
gained
through my little and limited experience.
I can calm my fussy toddler. I can doctor a fresh wound
(like that one she got yesterday)
. I can make play dough. I can manage to look a little presentable when my husband gets home at 5:30 after a day of wiping bottoms, cleaning up spilled milk, organizing, cleaning, and breaking up fights. I can play a wicked witch like nobody's business and I can cook pretty well without knowing what exactly has been added to the dinner - compliments of my two eager helpers.
I have learned. I have experienced. I have loved and been given love in return. I am a little wiser and can stand a little taller. I can say no. I can stare my crow's feet down.
Oh, and by the way, I'm so glad that I'm not cool anymore.