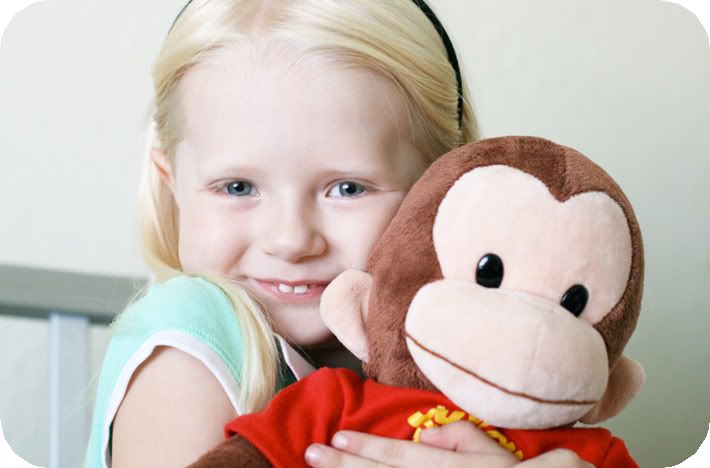 Blondes and George from Preschool
I pushed George in my stroller and gave him lots of loves.
I liked sharing my lunch with George and pretending we had a picnic.
I tried to help him walk and stand.
George really liked seeing my 4 chickens and getting their eggs.
My Sissy wanted to play with George too, but I found her monkey to play with instead.
I love George and am so glad he came to my house for the week.