Long post. Not offended if you just look at the photos. I probably would.
My mother is a Hyde. I am proud of this. I'm proud to have such a great heritage. A strong family.
My cousin amber and I sort-of headed up this reunion. A first for the RL Hyde clan. I don't know how we could not celebrate having the most fantastic grandparents in the world.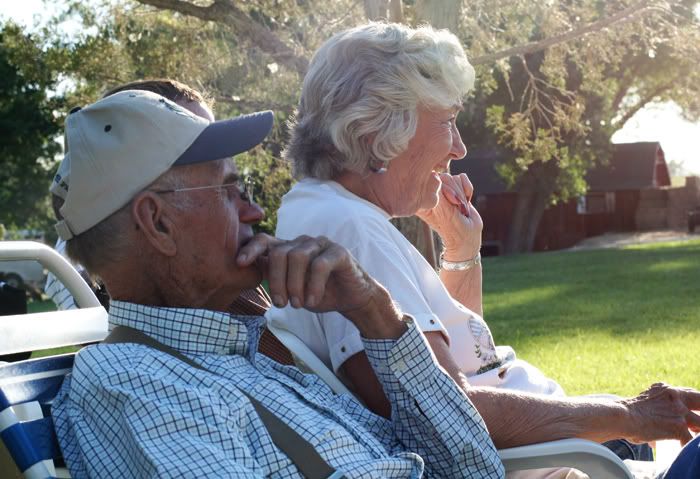 Hydes are runners and it was appropriate that there were some foot races. It goes without saying that Lewis' well...we are not really runners.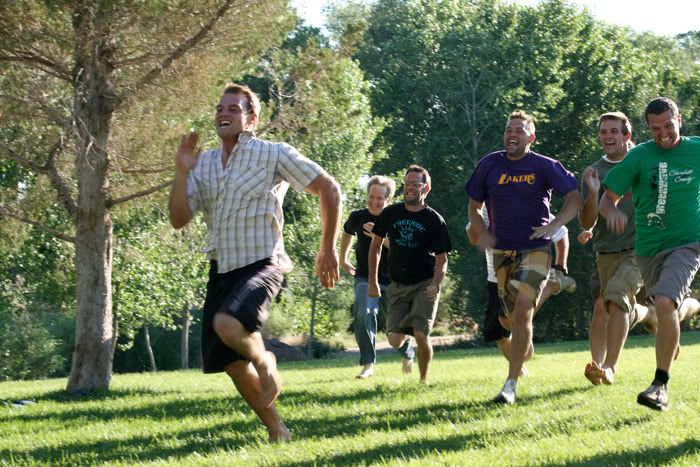 This one is my favorite. You can tell that we don't take competition lightly.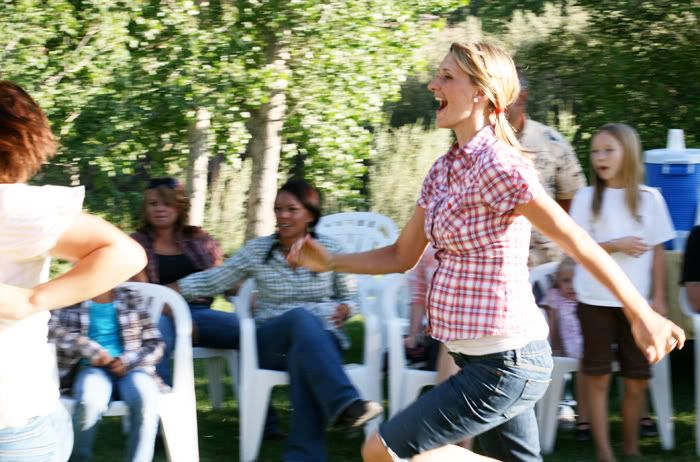 Except for her.
This is the part where I realize that I should not run a race when 6 months pregnant as I barely make it across the finish line.
And then we are back to the competition.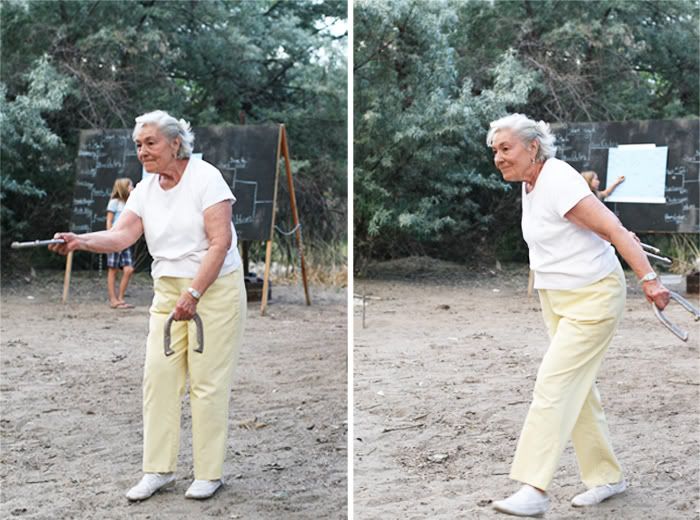 Grandma was even in on it. She rocked us all in the horseshoe tournament making it to the finals. I could tell that my grandpa
(who was recovering from surgery)
was pretty proud of his bride.
But of course the best part was just taking in my family and enjoying every moment of being together. Creating new memories and cherishing the old ones.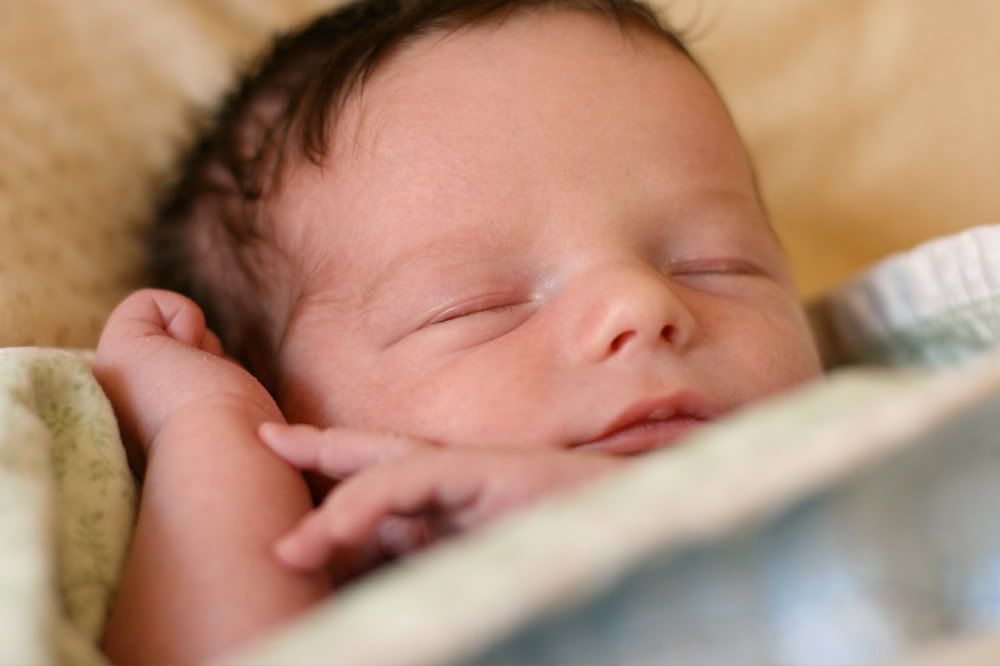 After the baby blessing of my sweet new little nephew Gibbs we headed home.
I was so glad to have Easy by my side on the way home
(12 hours)
to help wrestle the girls and sit through traffic across Hoover Damn. He always seems to make things a little easier for me.
Sorry I'm ditching you this weekend.
Love you.