i am here.
yesterday we drove 12 hours through the hot and dry desert and found our home at 11pm. we were all a little sore, tired, and cranky.
i can't wait to tell you all about our trip to nevada but, i'm going to save it for later.
because first of all, these ladies...have been busy!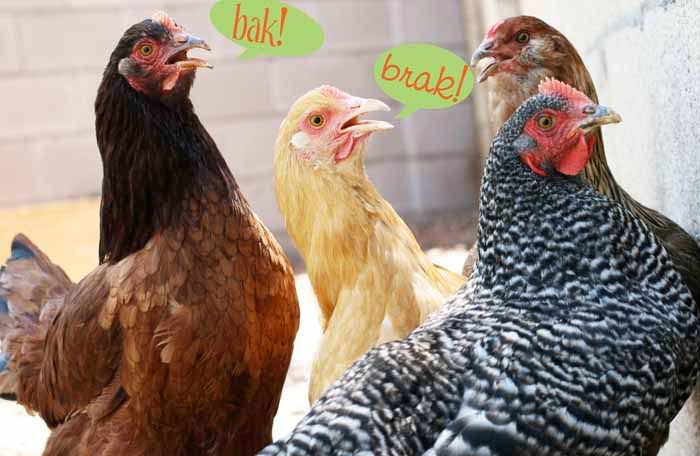 on thursday i received the text from my friend christen:
I feel so bad...two of your chickens
flew into your neighbors back yard.
Do you have their number?
i didn't, but wasn't too worried. dumb broads. that neighbor has a dog and i was sure they were toast. i told Christen not to worry, and carried on.
later that night I got another text:
You still have 4 chickens!
Brooklyn

(her 8 yr old)
caught them...She is awesome!
i was relieved and will be sending a treat Brooklyn's way for her sweetness and bravery. i think that the ladies felt bad about the drama they caused and when i went out to feed them this morning one of them had left me a treat.
a single egg.
this baby is like gold.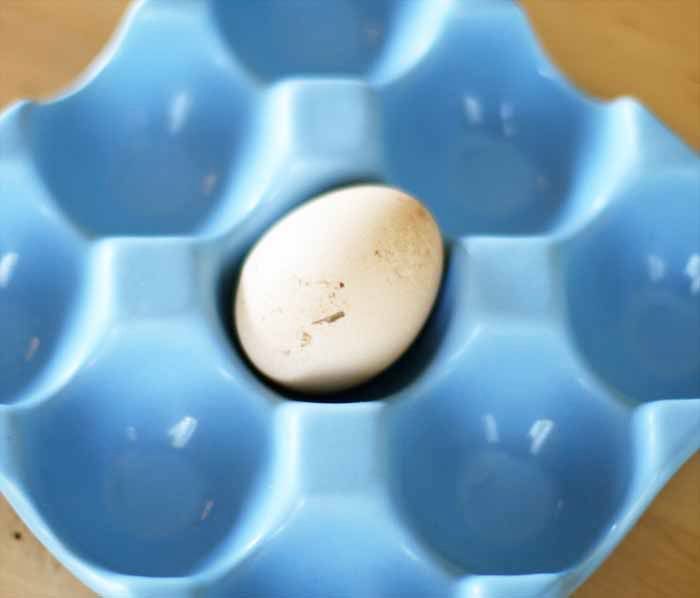 next up: spiders, cabins, friends, and fossil creek

until then.