I took a girls weekend - something that I have never personally done, but have always wanted to. It's hard to plan though. Hard to coordinate, but WE DID IT!
Me and 2 of my best girlfriends. Well, and we decided to let Three come along too.
It was complete with plenty of good food. Massages
(prenatal for me baby!)
. Late mornings and later nights.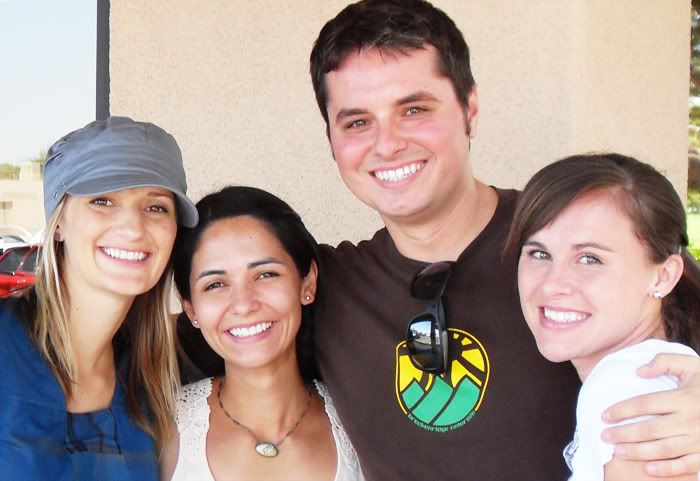 Meeting up with Joel. More laughter.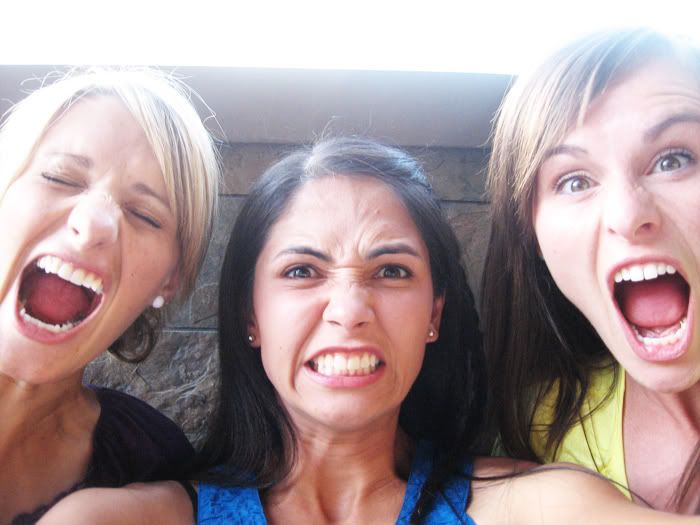 And just acting like we were in high school again.
Yeah, It was a pretty successful trip.
On the way home we even saw some Nevada wildlife. Big Horn Sheep.
It was great. The whole trip was, but I missed these guys terribly, just like I knew I would. I was greeted at the door with the best hugs and kisses. Easy told me how the girls kept asking where I was and when I was coming home. They loved all their special treats I brought them and we tucked the girls in for an early night since E and I were both completely exhausted.
Ugh. Now I am hitting the books again. It makes my stomach churn.