hey, remember how we went to the beach.
of course you do. it was only 2 posts ago.
well, i forgot to tell you that the very best part of coming home from the beach to my in-laws house is stopping for oranges.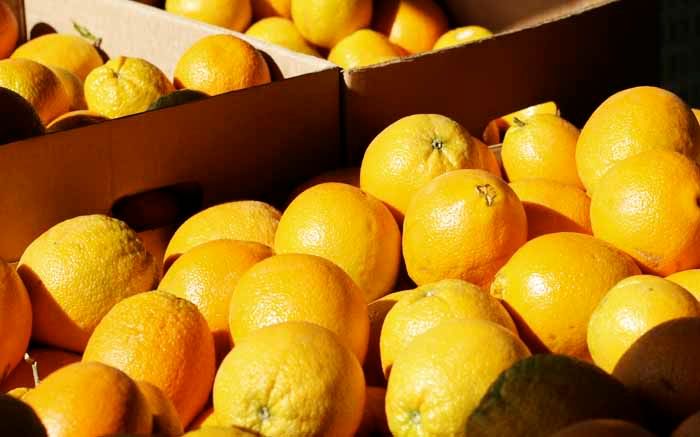 oh yes, lots and lots of oranges and oh yes, i'm still dreaming about my mother-in-laws fresh squeezed Orange Julius 10 days afterward.
so, if you ever find yourself driving along highway 126 in southern california between Santa Clarita and the beach please stop at a fruit stand
and take in the goodness.


the funny thing is that while my vegetarian father-in-law was purchasing the oranges and while i was drooling over all the fruit my husband bought jerky.

beef jerky.


and we both devoured it in the car.

so much for fruit stands.