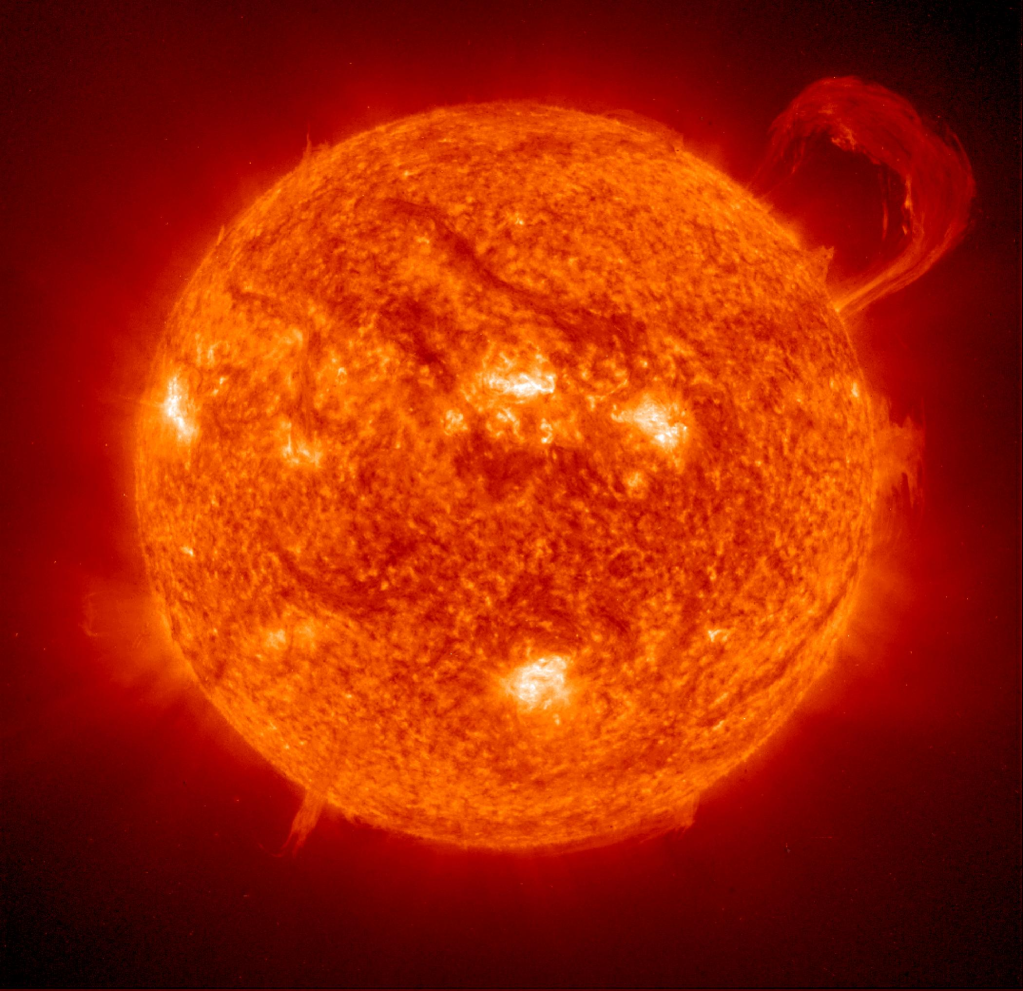 Last night I walked into my first class of block 2

and was immediately sweating, but it wasn't my nerves.
Apparently they are trying to save cash so they turn down the AC in the summer months. It was awful. 40 students crammed into a corner room on the first floor down a little hallway. We all sat there for 3 hours fanning our faces with the new syllabus while having IV insertion introduced to us. It was torture! When I took a bathroom break I literally had to peel my clothing from my skin. I almost thought it was cooler outside, but when class was over I walked out the doors and was slammed by the deadly heat of Phoenix at 9pm.
I've always tried to describe it to people, but have never been able to get it quite right.
It's like pulling dinner out of the oven
, or
It's like having the hair dryer in your face whenever you walk out the door,
but for some reason these descriptions have never really satisfied me until this morning when I read what a friend had written who was just visiting. He said that when the breeze blows
it's like Satan's breath.
I think he hit it right on.