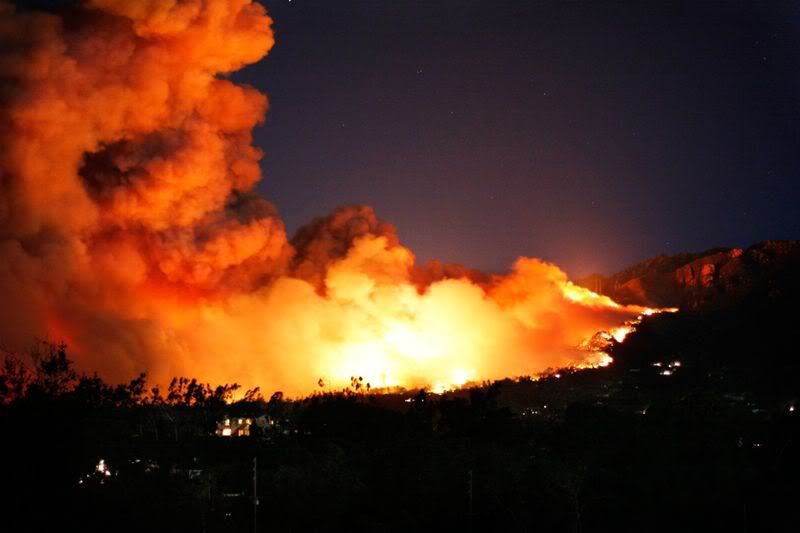 Last night we returned to the inferno of Phoenix.
Apparently summer came while we were away soaking up the sun and enjoying 70 degree weather camping at the beach in So Cal. It had been unseasonably cool here before we left.
Our house was 95 degrees when we walked in and it took 2 hours to get down to 92. Literal hell. It was 111 outside as we unpacked the car. My poor babies didn't seem to care as they reconnected with their beloved toys and bed. I guess when you are a kid it's always nice to be home, even when your home isn't so nice to you.
You remember the feeling, right? Running into the house checking on everything - making sure it's just as you left it. Jumping on your bed and cuddling up to your cool sheets. Coming home is almost the best part of leaving - that is, only when you don't notice the sweat dripping from every pore of your body.
But I am back, and this week I hope to clutter The Dirt with photos of the beach and who knows...maybe that will help keep things cooled off around here.