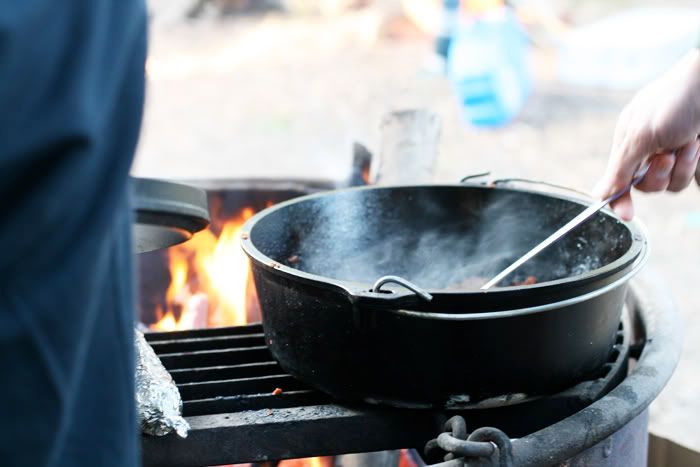 It's no secret that the best part of camping is the food.

I bought a dutch oven a year ago that I have since fallen utterly in love with.

The family favorite is beans. Yes.
Beans.



l Can Pork and Beans
1 Can Lima

1 Can Baked Beans (plain)
1 Can Pinto

1 Cup Cooked Bacon
1 Cup Cooked Sausage
1/2 Cup Brown Sugar
1/2 Cup BBQ Sauce
1/2 Sweet Onion
Ground Black Pepper

Directions:
Mix all ingredients in a large pot and cook on low flame for at least 1 hour (I like to heat it slow for 3 hours). Never boil, only simmer.

Comments:
This is wonderful with a big slice of bread and sweet ice tea. Yum!




I prefer them with homemade corn bread.
She likes it with a little attitude.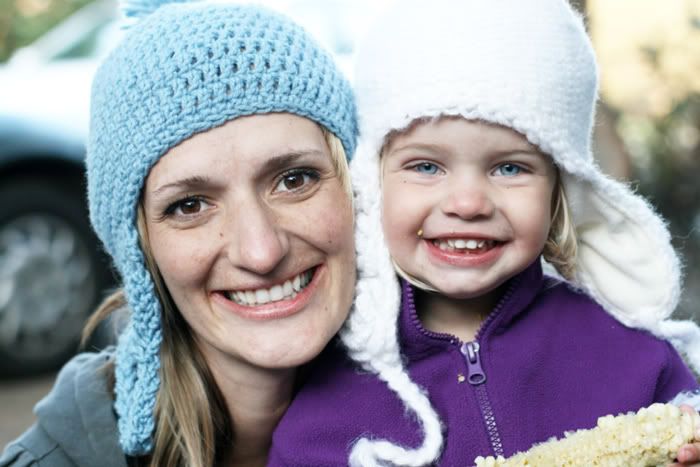 And this one just likes corn. She prefers her own and then mine. Grandpa's is nice too. The problem is that you just can't tell her no. Trust me, I've tried. Those big pale blue eyes see right through me. She knows just how to lure you in and when she says,
"Peas?"
...it's all over.