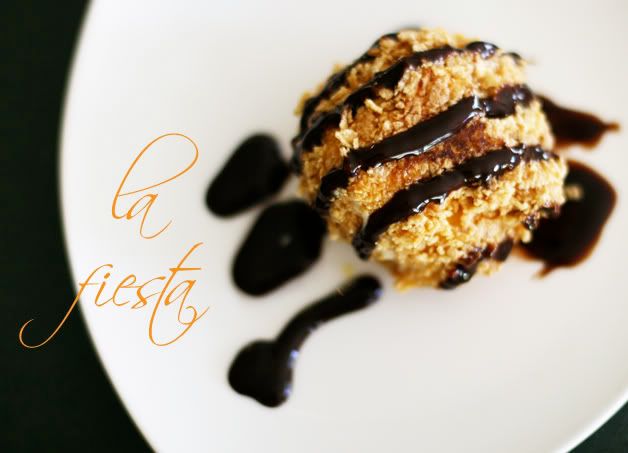 Yesterday morning I gave Easy a list of last minute items to pick up at the store including a pinata, mexican soda, and syrup for the fried ice cream. I had gone to the store previously in search of a pinata, but only found ones themed after Cars, Spiderman, or Dora. E told me he was going to Food City in search of the last of the goods. If a place was going to have a great pinata it would be Food City.
When he walked in the front door at 5:30 with a 3 foot donkey pinata I couldn't help but smile and kiss him. It was just what I wanted. The girls squealed with delight as we looked over the beautiful ass
(you know I had to)
.
All 12 kids swam, played in the bubbles, chased the chickens, and finally stuffed themselves only to play in the water a little more. The adults pretty much just stuffed themselves with all the homemade goodness and sat around chatting and laughing. I asked our friend Juan if we were pretty authentic and he assured me that everything was.
Even down to the Sierra's Pico de Gallo Seasoning: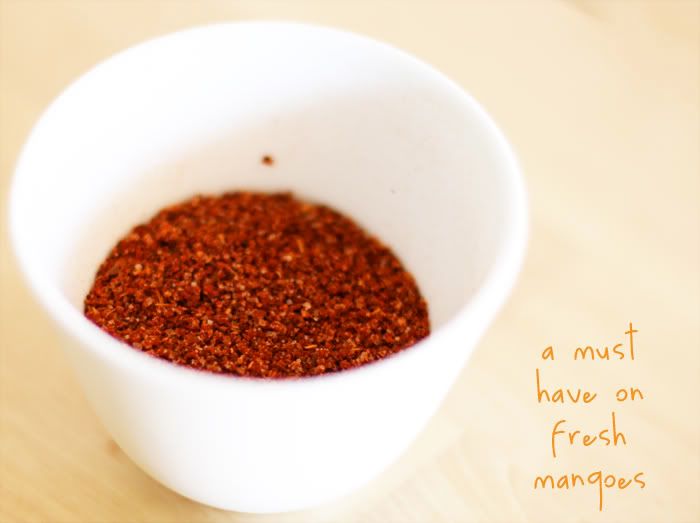 Monica's Chipotle Pork:
1 pork butt or shoulder trimmed and cut into chunks to fit in crockpot
1, 2, 3, or 4 chipotle peppers (canned in sauce) I can only handle 2 :)
Water to cover, salt and pepper, and a dash of liquid smoke
Cook on low for 8 hours high for 6 (the longer the better)
Fried Ice Cream:
3 cups crushed corn flakes sprinkled with 1 tsp cinnamon
3 egg whites
Half gallon vanilla ice cream
Scoop ice cream into balls, dip in egg whites then roll into cinnamon. Transfer to cookie sheet and freeze until rock hard (a couple hours at least). Deep fry in oil for 10-15 seconds then top with chocolate syrup, honey, or maple syrup. Mmmmm...


Adios!