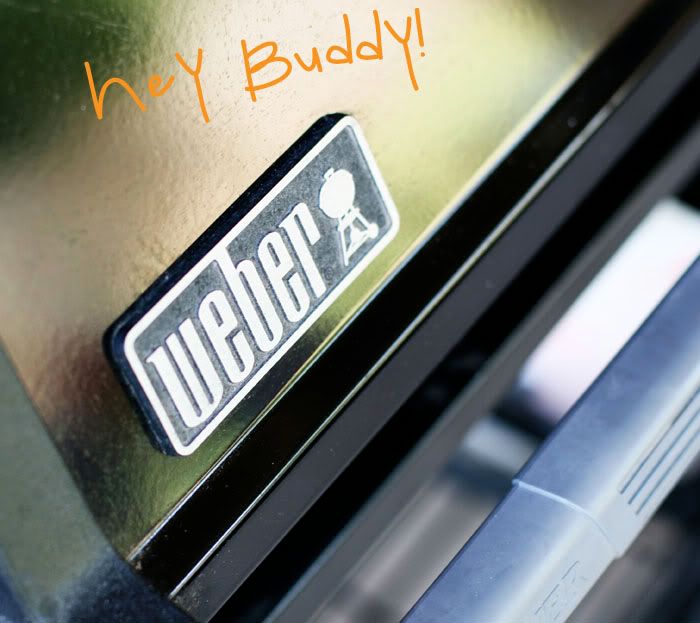 Just a little something that we've been waiting for and wanting. Too bad it's hot as hell outside standing next to a grill.
Carne Asada from Trader Joe's. FANtastic!
Just a late Mother's/Father's Day gift to us. I get to grill. He gets to eat.
Perfect.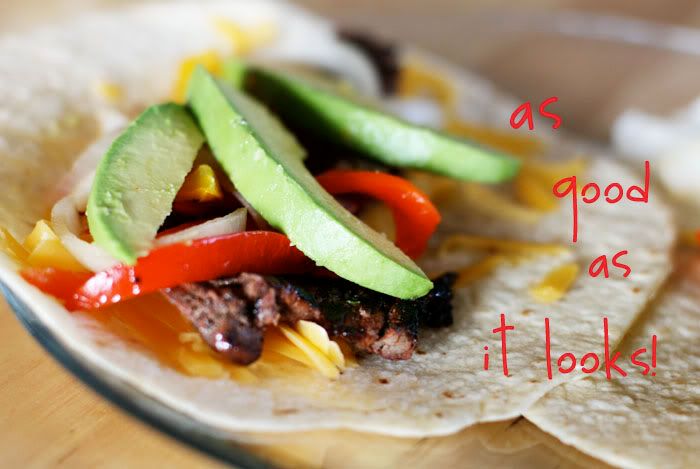 Since I'm ready to hit this summer grilling
I propose we do something fun
.

Email
your favorite summer recipes in the next week or so to:
gardinerh(at)gmail.com
I'll put them all together and create a post for us to share in the goodness of summer!

(please include a pic if you can)

MMMmmm. The more the better!