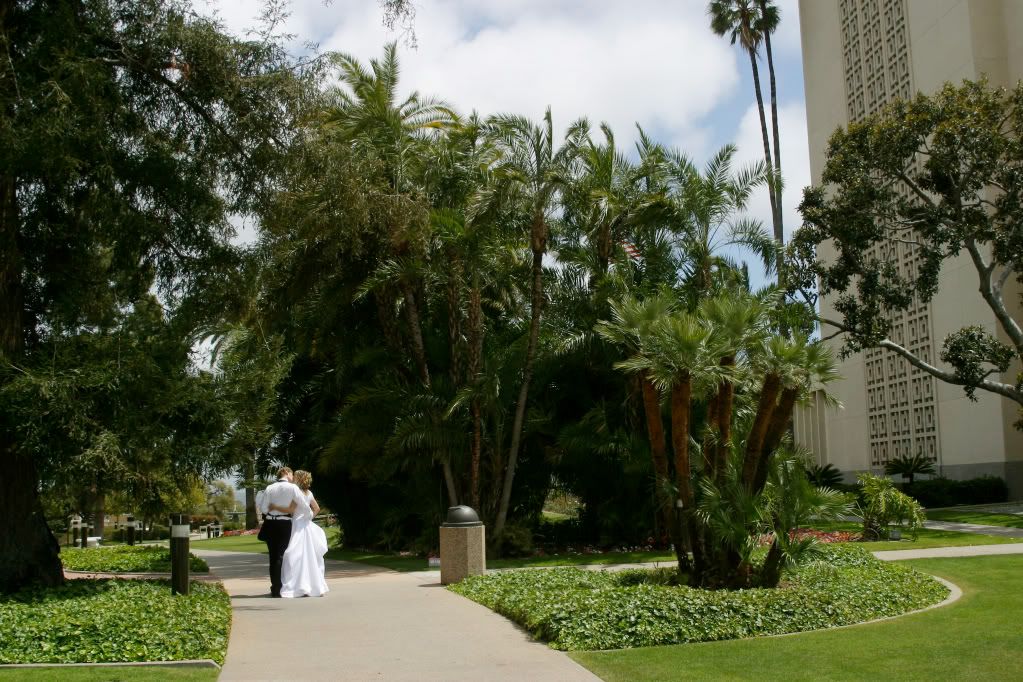 This weekend we celebrate
6
years.
I think of how we got here. The chaos in dating. The makeups and breakups. An unforgettable car ride when I learned he was planning to marry me. The day I accepted. I too would not be without him. A ring on my finger and a quick engagement.
The wedding was simple. We didn't care. A borrowed tux. Flowers straight from the LA market. Family photographers. Homemade food. Friendly advice. Everlasting covenants made.
He told me we were going on our honeymoon to a dude ranch in New Mexico. I didn't care, but wondered why I needed more than one bathing suit. Little did I know tickets were purchased for Hawaii. Neither of us had been.
And now we have these two girls that melt my heart daily. I'm so infatuated with them.
Another makes Three.
I still would not be without him.
Not a day.