Last Sunday while in Cali we spent the beautiful morning observing Easy's mother's newly set headstone - in our pajamas.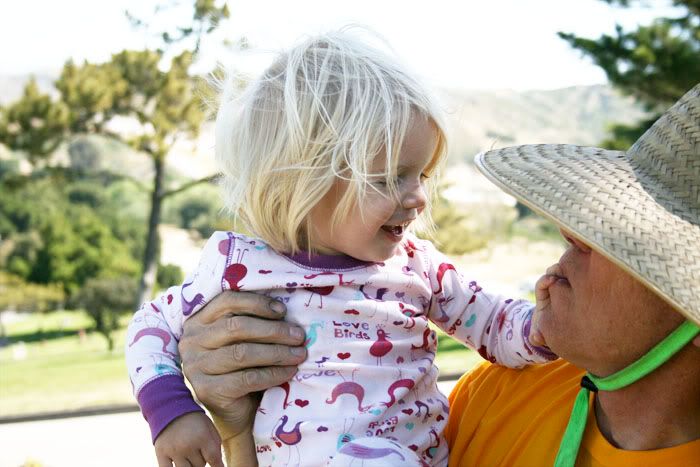 I couldn't help but think of how I long to meet this woman whom I have grown to love over the past 6 years and how I'm proud that my daughters have her blood and are a part of her heritage and legacy.
In hearing stories, reading her journals, watching videos, and looking through photos I can't help but admire the mother and wife that she was with her incredible faith, her compassion, and her virtue.
I think she had it all pretty well figured out.