So, I'm going to build them a coop this week. It is spring break, after all, and I need a project.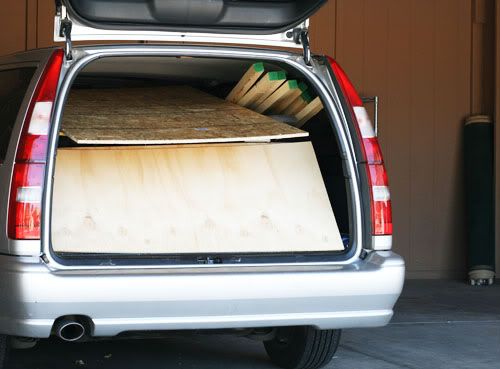 The girls and I ventured off to Home Depot this morning, a place I'm fond of as I spent 2 years working there while Easy was at BYU. The smell is so nostalgic. Blondie herself is a little Home Depot baby - she spent her life-in-utero on the forklift.
So after all my shopping and figuring, I think I'm ready to start.
I'll try make my dad proud and hopefully not hurt myself in the process.