It's true that we may have caught some-sort-of-little-bug around here.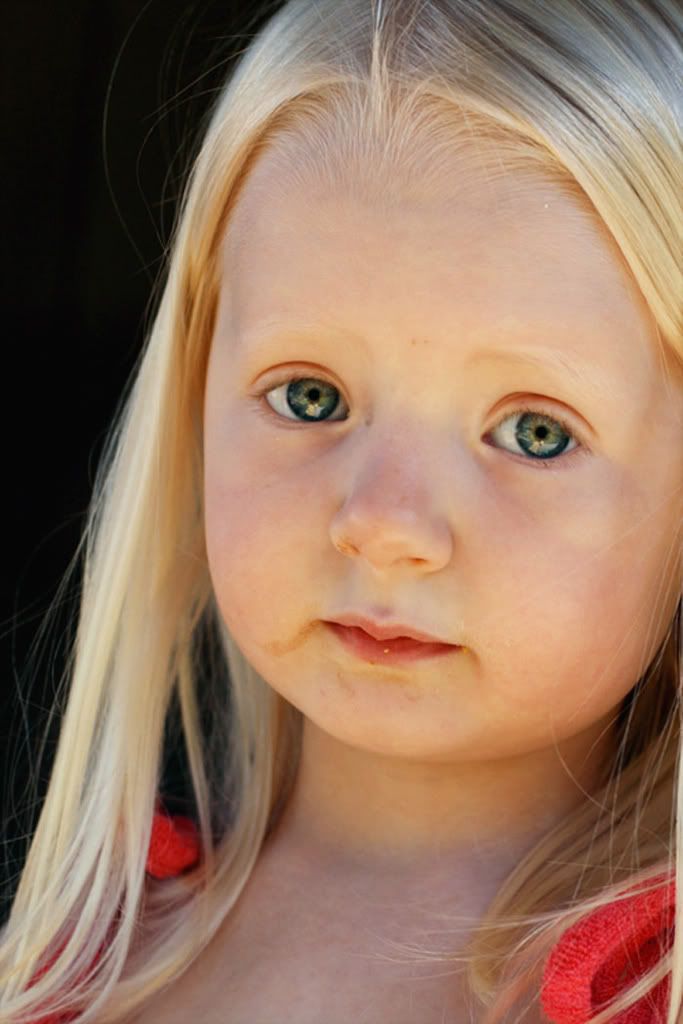 I'm guessing it's the spring fever, since all we wish to do is lounge around in the back yard.
Which we can't complain about.
So, I'm forgetting about the dishes, the laundry, and studying for my 2 exams this week
(okay I can't forget about the last one)
.
Because this is the perfect kind of sick.