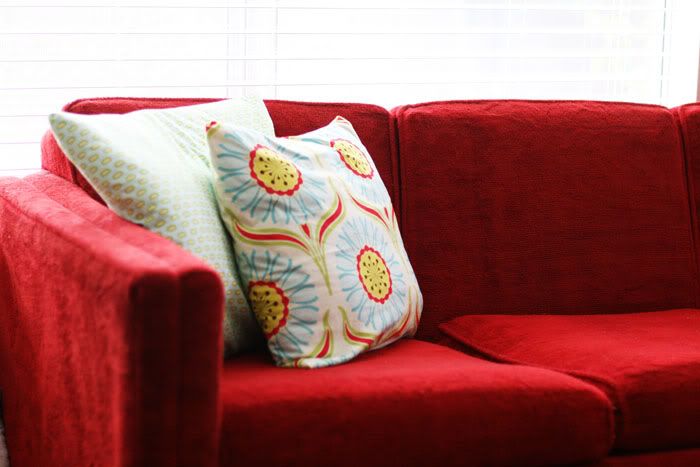 At the beginning of my spring break week I made a
little
list of the things I wanted to get done:
- coop
- pillows
- mow lawn
This is a typical list for me. Not aiming too high.
And at the end of the week, all three are done. Tomorrow I don't have lab, so we are hoping for a little Arizona day trip. We'll see how far we get.
On a seperate note, the girls and I have been talking about food and germs this week as they have caught a little bug. Blondie keeps asking, "Mommy will this food get the bugs out?" "How did the bugs get in my chest?" and telling me, "I don't want the bugs ANYmore!" MaeMae is feeling pretty good. She's just stoked that I strung her cheese for her. Yep. I go to lengths for that girl.