Is it Wednesday already? Wow.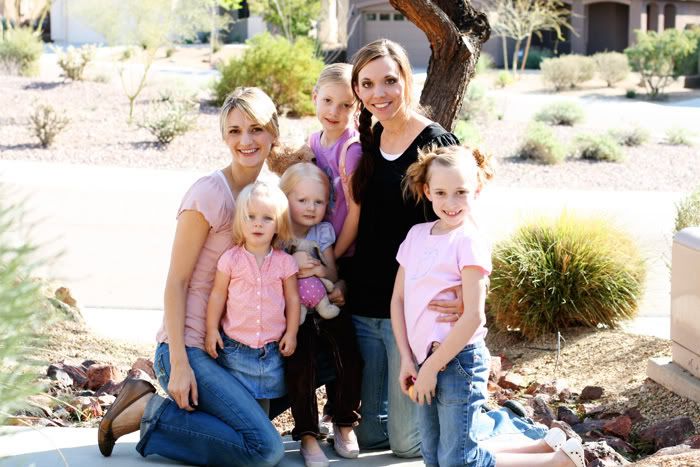 I told you how my cousin was here. I love her and miss her today along with those sweet girls.
This week we made history. I think it's cool, but feel kind of bad for Mr. Barack since our country is in such bad economic shape. I'm sure we'd all like to see some of that change that he has been talking about for the past few years. I wonder how it will all pan out...but for now, it's a pretty big week.
My arm is sore. Today I got my 6th injection in 2 weeks. In order to work in health care you have to be up to date on all immunizations. My card from my childhood has seen better days; It's missing dates, signatures, and is in my mom's handwriting. Classic.
I can't wait to be the one on the other side of this shot business. It has got to be better to be the one holding that needle instead of the one that just sits there and takes it.
It also make me sad and sympathetic for my
babies.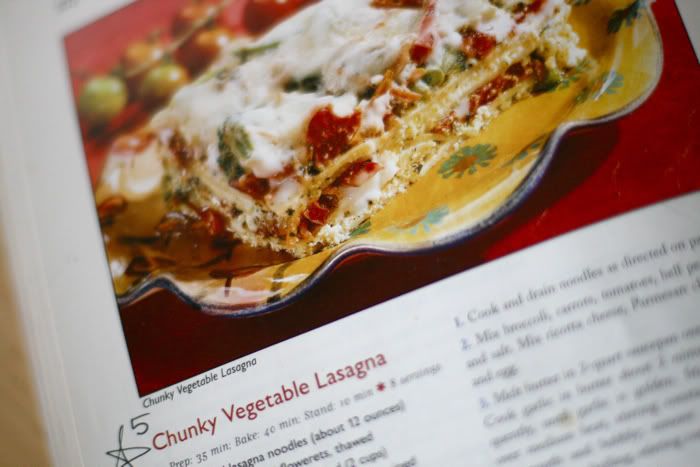 Lastly, I have to talk about food. Tonight we are having this. Mmmmm. With me in school 2 nights a week I'm determined to see that my family isn't stuck eating chicken nuggets and frozen pizza. I'm trying to find some great make-ahead meals that Easy can throw in the oven, microwave, or freezer.
Any ideas?