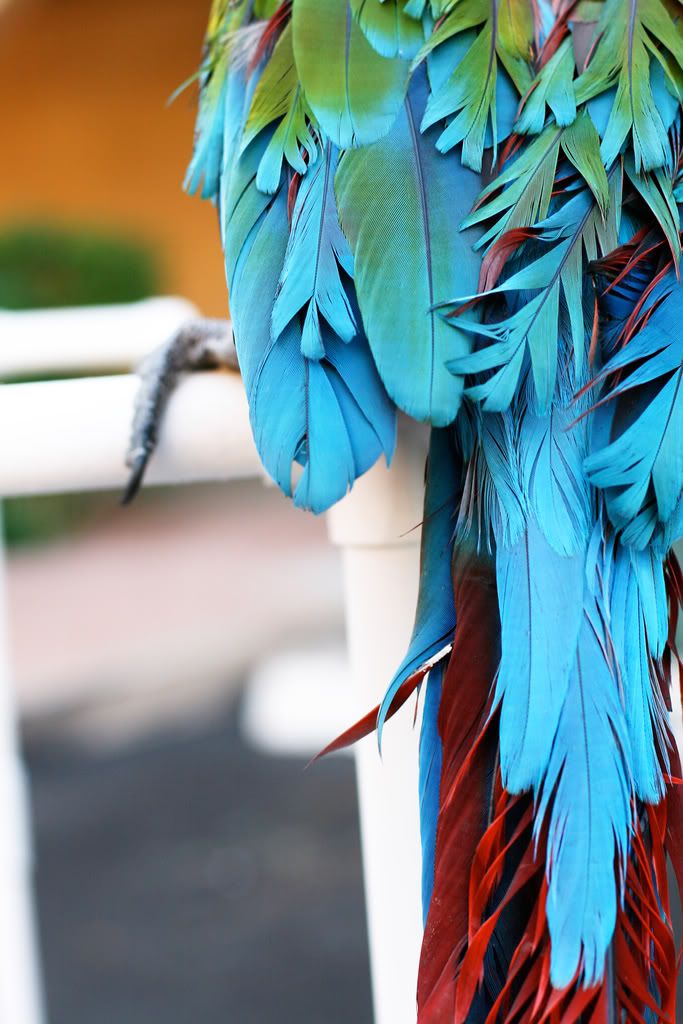 I'm a little reluctant to write this post because I'm such an amateur when it comes to photography. I guess it would be more appropriate for some of my professional friends to do a guest post on it, however I have had quite few people ask me about my camera and my photos so I'll take a shot at it.
Photography is a hobby for me and one that I happen to love at that. I took classes in high school and then one college course - that was a joke. We bought a SLR in 2007 and since that day things have just taken off for me. I love it. I take hundreds of pictures each month. You see the better ones here. I take a lot so that I know I'm getting at least one good one out of like 10 that maybe aren't so great.
My camera is a Canon Digital Rebel XTI. It's like the baby of SLRs when comparing both size and price, but it packs a punch, especially with a nice lens. I usually always have my EF 50mm fixed lens on it. It's a 1.4 USM and I love love love it. It's quick, sharp and great in low light due to the wide aperture
(thanks Tiff)
.
I never shoot on auto mode. I'm usually always on aperture priority and occasionally on all manual. I don't trust the camera to do the work for me. I am always checking the ISO, aperture, and the white balance - then I make adjustments as necessary. Again - I don't really know too well what I'm doing. I know a only little and I wing it - a lot.
This is my one big tip and that is to move. Don't be afraid to get close - sometimes the closest shots are the most intimate and speak the loudest. Along with that is being on the same level as the subject. I'm known to lay on the floor and squat in the dirt to get the best shots. Most good photographers aren't afraid to get dirty.
I'm still working on my Photoshop skills. I've learned it all on my own. Mostly from
here
.
And that's all I have for today. Happy weekend.