I felt giddy to wake in
my parents house
again on Christmas morning. It has changed a lot over the years, but it still the same home with my mother's same cooking. It's actually a bit of a boarding house. Someone is always there either staying until they get a place of their own or they are someone that my ever-generous parents are caring for. For many years it was foster children. This year it was Mary Jane - my step-grandma with Alzheimers who spouts off during prayers. My once foster sister, but now adopted Catina and her husband were there too, my brother Darren, his wife and sweet baby, my parents, and Easy E, myself and the girls.
My parents were empty-nesters for about 6 months once and I think that they both drove each other crazy and were also bored out of their minds. Good thing the have dogs, cats, and a very happy horse named Baño.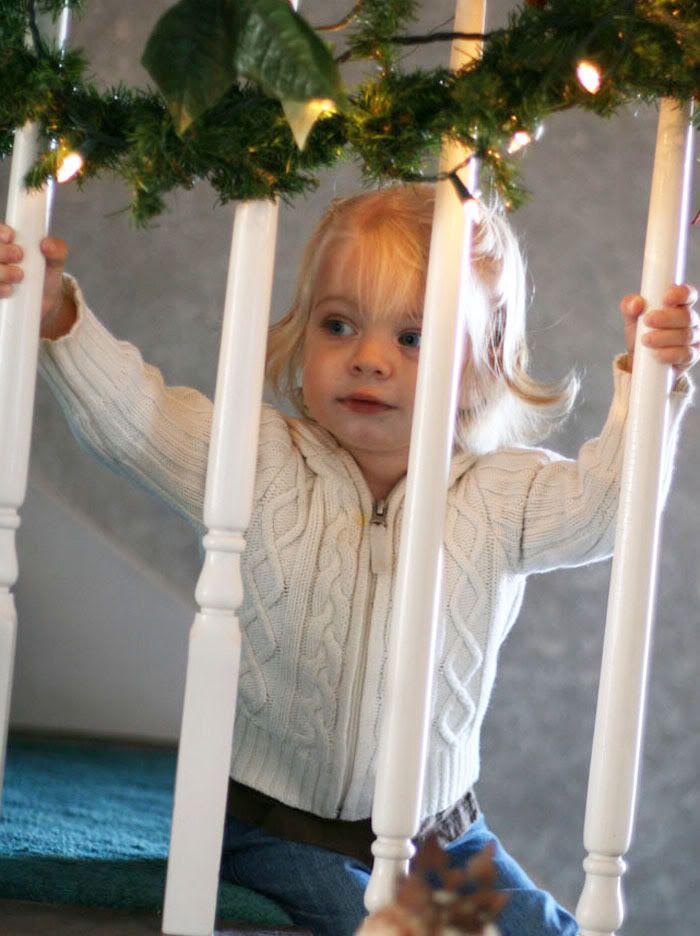 So anyway, that was a little random. My point was that it was nice to be home again
and
Santa delivered to all!
He even brought Grandma Jane a fake kitty that she thinks is real. It meows and breathes and is all around very creepy. I'm sorry I don't have video of it.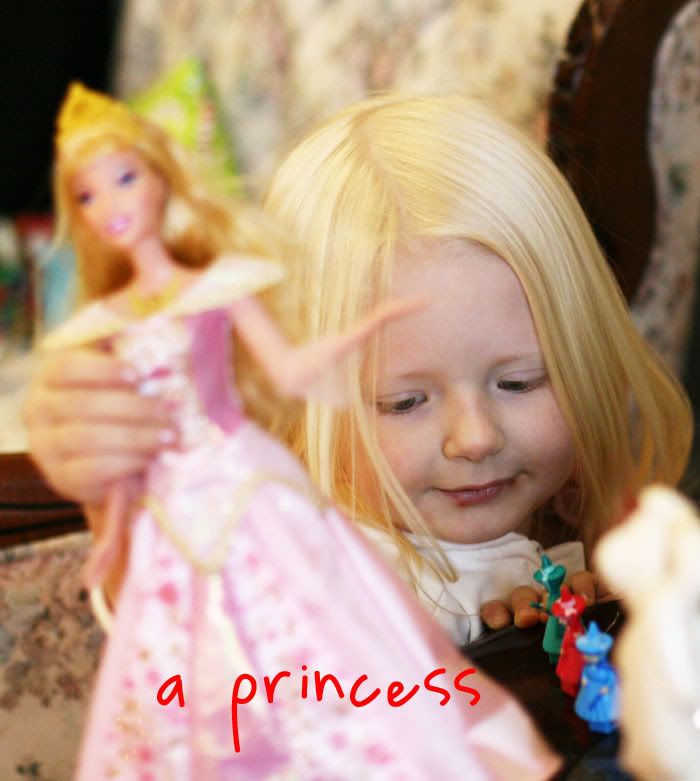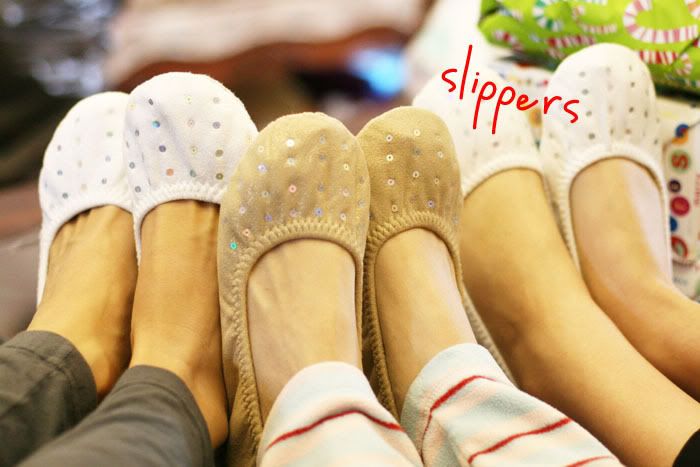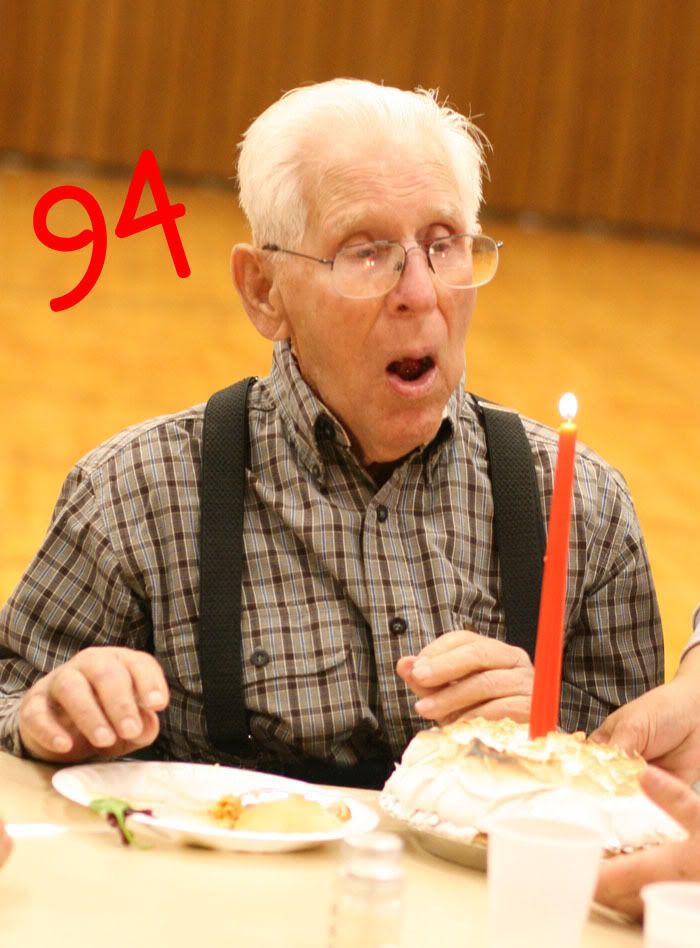 Later that day we celebrated my grandpa's 94th birthday.
There. I did my Christmas post. Hooray!
Happy New Year!
Bring it on 2009