So, I guess it's 2009. It's here. A new year. A new unknown. Can we go back to 2008?
8 was great and honestly...I'm wondering about 09. What will it bring?
2008 brought a new community in an actual
home
, new friends, a successful little Etsy shop, loads of time spent on the road checking out Arizona and visiting friends and family. Actually, the past three years here in the AZ have been pretty charming. I've loved it and I have been happy. Truly happy.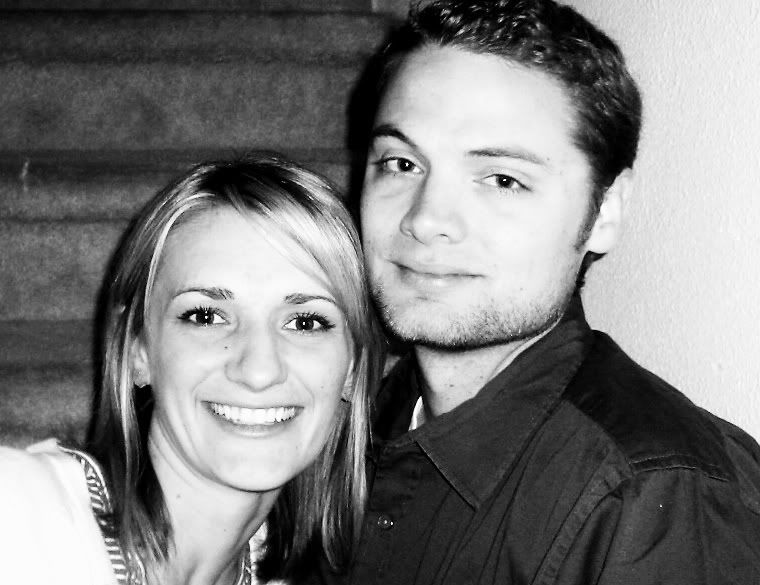 Now it's 2009. I 'm going back to school. Starting on an adventure to become a nurse. It's intimidating. I won't have near as much time with my children and my husband, we are moving again (soon), I've closed my shop, and all the little vacations are over.
So, here's to 2009. Bring it on. I'm not afraid if you or the challenges you will bring because I am ready. I have goals for you - things in mind - to keep me healthy and most importantly keep me happy. We know that you are going to be a tough one. Maybe, you'll be my toughest year yet.
But believe me, I am ready.